Google and Samsung simplify choosing Android in the Enterprise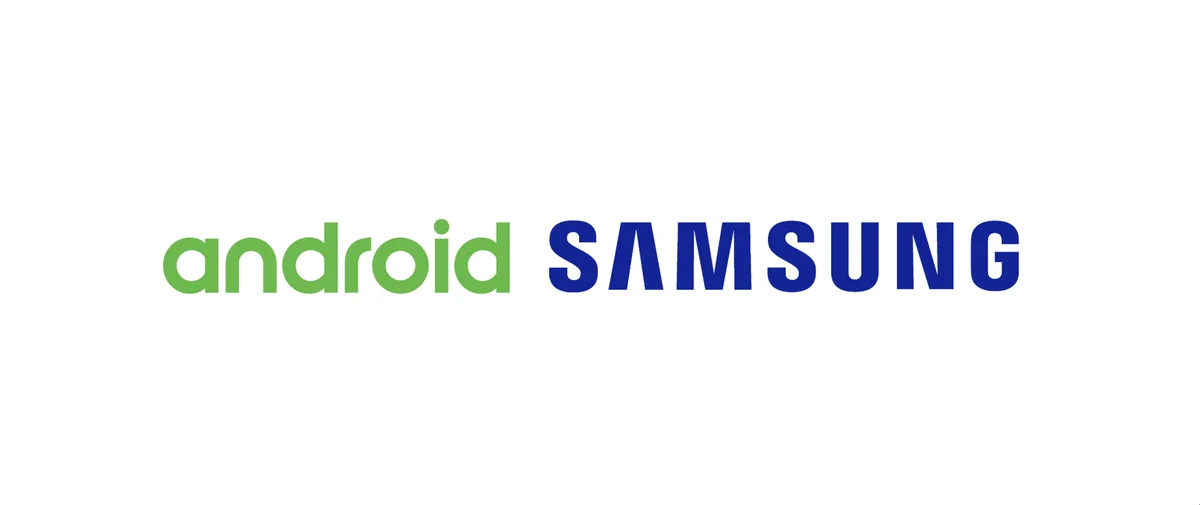 With Android Enterprise, we've always been focused on working alongside partners, like Samsung, to support businesses as they secure and manage millions of Android devices around the world. Samsung has also pioneered advanced security with its Knox enterprise platform, building a deep set of features upon the flexible and enterprise-grade framework of Android.
Over the past few years, we've worked with Samsung to harmonize our enterprise investments to simplify mobility for customers and reduce duplication. With the introduction of Knox Platform for Enterprise (KPE) in Android 8.0 Oreo, Knox features are now built on top of the core Android Enterprise framework. This means that our validated management partners can now offer a single foundation for customers to deploy Android Enterprise, while adding supplementary Samsung Knox features as they see fit.    
We're here at Mobile World Congress this week, beginning the next chapter of our partnership with Samsung with two new joint projects that will enable more enterprise feature management and expanded enrollment options for partners and customers.
Samsung leverages Android OEMConfig to accelerate delivery of Knox features to customers
Today, Samsung announced support for OEMConfig, a new Android standard that enables OEMs to create custom device features and controls that can be immediately and consistently offered by Enterprise Mobility Management (EMM) providers. The premise of OEMconfig is simple: allow an OEM provided app to configure all of the customized OEM-specific features on the device, instead of having EMMs build support for each and every OEM-specific feature in their products. OEMConfig leverages a feature of Android Enterprise known as managed configurations, and is part of the standard published on the Appconfig community.
Expansive feature sets like Samsung KPE, which deliver a broad range of security and fine-grained hardware controls, have presented a challenge for EMMs to implement. With OEMconfig, EMMs can now offer their customers a full complement of KPE features on Android Enterprise without having to build the supplemental feature support in their consoles. They can also make these features available immediately as Samsung releases them.   
To support OEMConfig, Samsung will be releasing the Knox Service Plugin (KSP) app this spring. All EMM vendors that have validated their solutions for Android Enterprise can immediately support Samsung KPE features as they are updated through the Knox Service Plugin app.
Collaborating with Samsung to streamline bulk enrollment of enterprise devices
Android Enterprise offers a simple bulk, over-the-air enrollment method called zero-touch enrollment.  Samsung also offers Knox Mobile Enrollment, which provides similar functionality for Samsung devices as part of their Knox Deployment Program (KDP). Both automate device and user enrollment, providing a seamless out-of-the-box configuration experience.
While these enrollment methods have been valuable to customers in setting up large Android deployments, it has been a burden for operators and resellers to integrate and offer both services. To help alleviate this challenge, Google and Samsung have developed a common client library for service providers with a single set of APIs that will integrate with both Android zero-touch capable devices and Samsung devices. Distribution of the library will begin this spring 2019 with Google and Samsung supporting ecosystem partners as they move to this simplified integration model.
A simplified path forward
By working together to reduce complexity, customers can confidently choose a single foundation for modern Android device management using Android Enterprise. Partners will now be able to offer automated enrollment services, as well as rapidly support feature enhancements like Samsung Knox Platform for Enterprise. We're looking forward to continuing our partnership with Samsung as we collaborate on improving enterprise mobility for customers.