Connect with mobility experts in our help community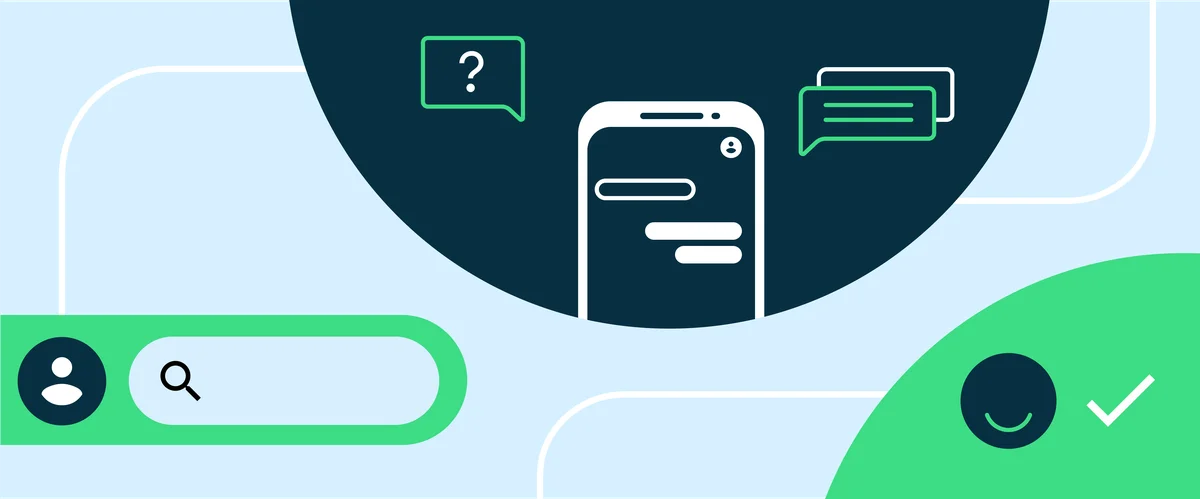 Our customers continue to inspire us with how they are successfully mobilizing their workforce with Android. To help our customers and partners connect and learn from one another, we've launched the Android Enterprise Help Community. It's an open forum for discussing platform features, planning, deployment and sharing ideas about mobility topics.
After testing this concept with a select group it's now open for all customers and partners who wish to join the conversation.


How to get involved
The Help Community integrates with our Android Enterprise Help Center, giving a centralized hub for finding answers to platform-related questions. During the forum's beta period, our early testers had helpful conversations about device management modes, zero-touch enrollment and other features.
The forum is ready for mobile IT experts who want to offer guidance for those seeking answers to mobility questions. Also, admins who are on a quest for new information about a mobility challenge can start a conversation thread around a new topic or read the many contributions from others.


Becoming a Google Product Expert
Want to showcase your Android Enterprise knowledge in the community? We would love for you to participate by joining our
Google Product Experts
program to earn points and status while you contribute. 
When you become an expert, you'll get exclusive program perks, like special badges in the Google Help Communities, direct access to Google employees to provide product feedback and a chance to test Google products before they're released.


Join the conversation
To get started, head to the
Android Enterprise Help Community
to explore the available topics, post a reply, or start a new conversation.
We aim for this community to be useful for everyone, from highly engaged experts to those who are seeking an answer for a specific situation.  Be sure to check back regularly for further content and user engagement opportunities in our Help Center and Help Community.