How the World Bank is mobilizing their workforce with Android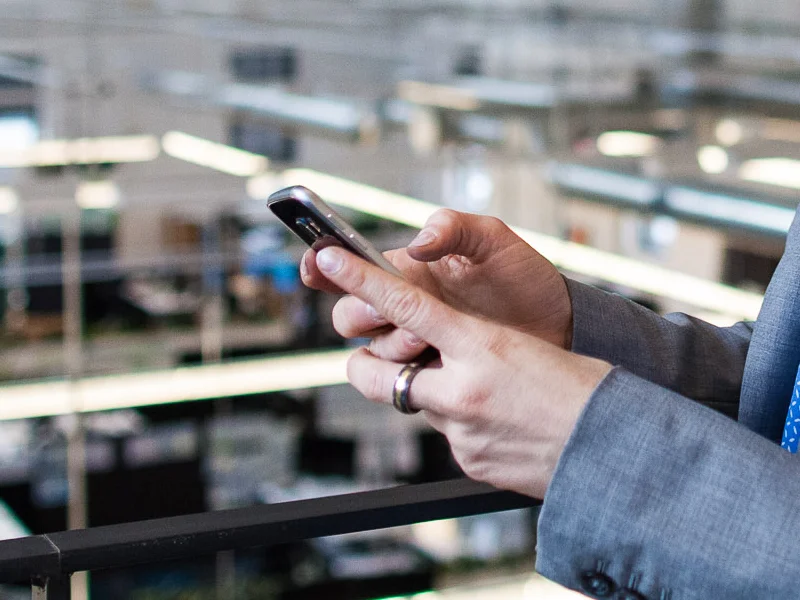 Since formally launching enterprise support in Android two years ago, we've seen an explosion in the way companies are using mobile devices to evolve their businesses.
The World Bank Group, which provides financial and technical assistance to developing countries, was one of the first to mobilize their workforce with Android's built-in enterprise features. With about 30% of their employees traveling at a given time, productivity on-the-go is critical for the Washington D.C.-based institution. After adopting the enterprise features, the World Bank has been able to provide a full set of internal and third-party mobile apps through the managed Google Play Store, allowing employees to work from anywhere. All applications are delivered and configured automatically through Google Play, so users don't need to set up apps.
Employees have a choice between corporate-provisioned or personally-enabled Android phones that provide users with first-class mobile-enhanced capabilities. By using Android's work profile and VPN support, employees can access sensitive data and keep it secure and separate from personal information. And with the availability of dual SIM devices, many users have been able to ditch a second device and work with one Android phone to communicate abroad and at home.
The native capabilities in Android allow the World Bank to manage its devices through our partner MobileIron in a consistent way, reducing complexity and the cost of support. As part of their migration to modern enterprise management APIs and the managed Google Play Store, they're able to follow Android's enterprise best practices for secure deployments, such as blocking installation of apps from unknown sources.
The World Bank is a leading example of how organizations can leverage the built-in enterprise features in Android to securely expand mobility and make employees more productive. 
To learn about the enterprise and security features in Android and how they can work for your organization, check out MobileIron Live this week in Santa Clara or MobileIron Live in Berlin June 1-2, where Android leaders will be presenting in various keynote and technical track discussions.