A look back at 2018 with the Android Security & Privacy Year in Review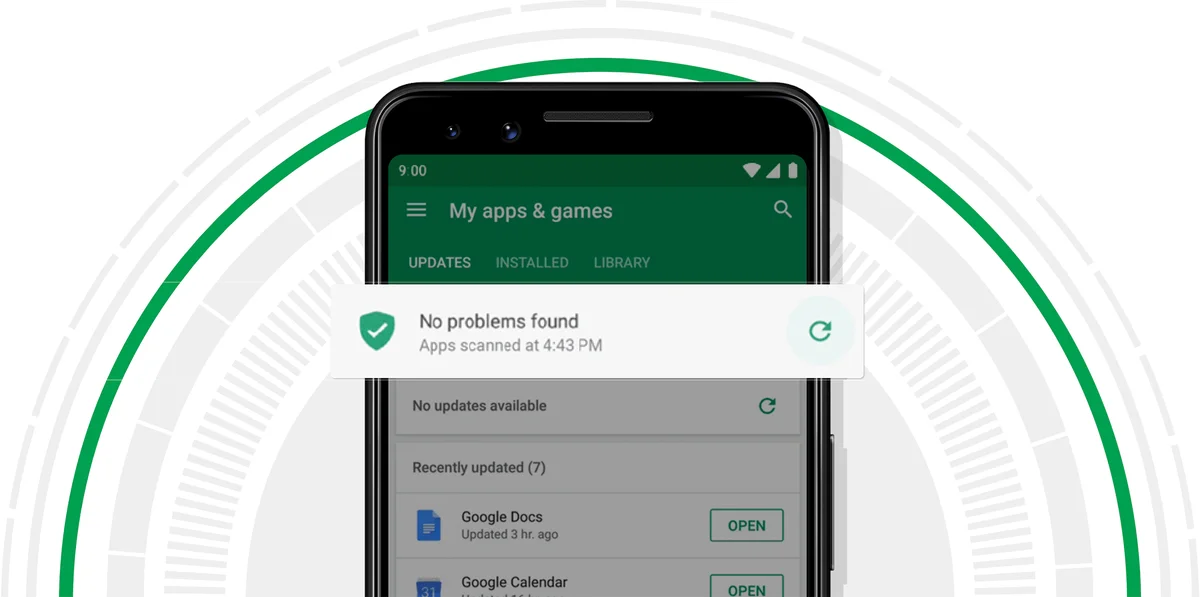 The Android Security & Privacy team is devoted to protecting each of the more than two billion active Android devices worldwide. This level of security and privacy is essential for enterprises, where compromises mean lost time, revenue or essential data.
As part of our commitment to updating customers, partners and Android users on our security efforts, we recently published our fifth annual Year in Review report. This document details the many advancements that the Android Security & Privacy team has made over the last year and gives you a transparent look at some of the key metrics we've collected.
In 2018, programs like Android Enterprise Recommended, combined with platform improvements like Treble and new OEM agreements, contributed to substantial progress in releasing security updates. In the short video below, you'll get an overview of how the Android security team's core pillars of layered security, transparency & openness, and Google-backed intelligence underpin our work.