Migrating to modern Android management solutions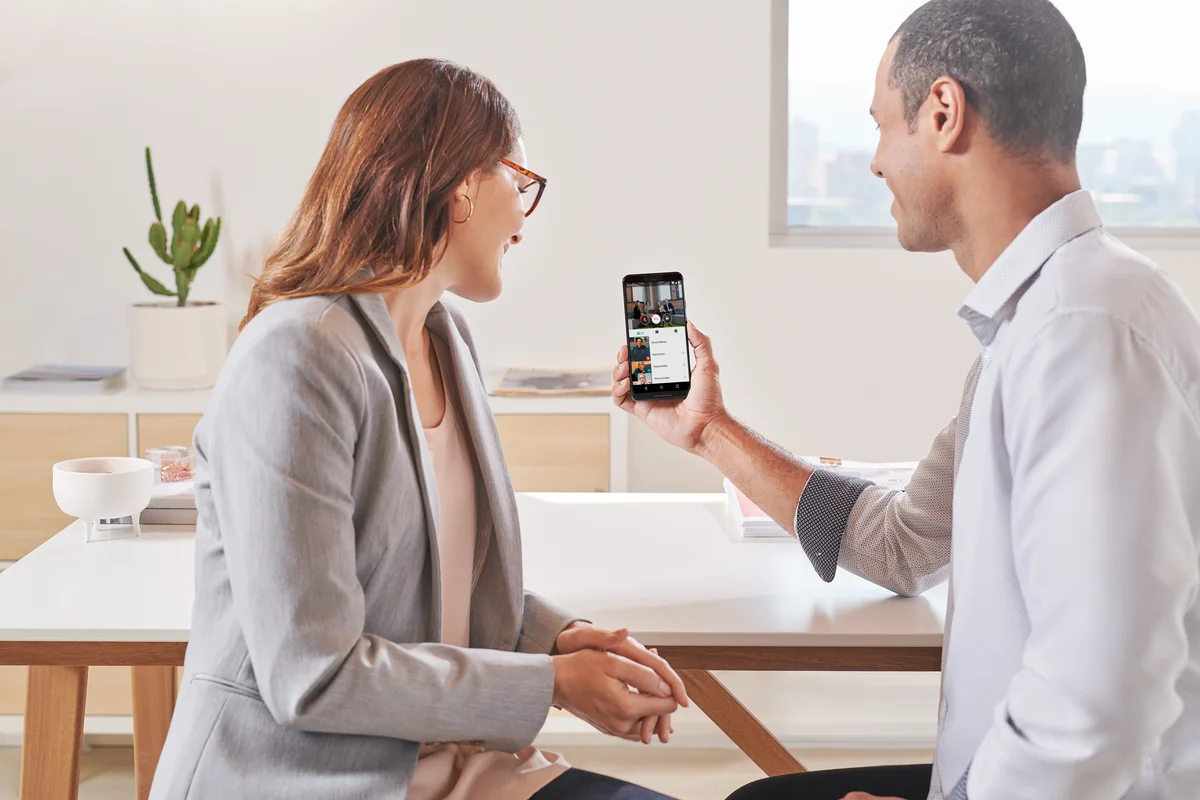 A modern enterprise mobility solution requires a flexible and secure platform with advanced management capabilities. It's what we've delivered with Android Enterprise, and today we're offering additional resources for organizations that are moving off of legacy deployment methods. The Android Enterprise Migration Handbook is a guide for IT managers who want detailed steps and best practices for switching away from legacy APIs.
Why choose Android Enterprise?
Customers and partners like the flexible device management choices found in Android Enterprise. The clear separation of work and personal profiles on the same device is powerful—IT manages corporate applications and data, preserving employee privacy while  protecting the security and privacy of essential company information. Additionally, rapid deployment methods—like zero-touch enrollment, QR codes, a DPC Identifier or configuration through NFC—simplify the process of getting your team up and running.
Transition updates

Device Admin-based management solutions rely on a number of complex workarounds, such as side loading applications and using personal Gmail accounts. These solutions are limited and are not as suited to the needs of modern enterprise use cases.
As part of the transition away from Device Admin, APIs for password enforcement, disable camera and disable keyguard features have been marked as deprecated in Android 9 Pie. These APIs will no longer be available in the 2019 Android release. We recommend that customers migrate to management deployments using the Android Enterprise framework through an EMM provider.
Modern management and security
Compared to Device Admin, Android Enterprise provides extensive management controls and solutions for personal devices, work only, personally-enabled and dedicated device scenarios. This extends to enrollment, offering a variety of options to get a team up and running.
The modern Android security APIs are part of a more vigorous security structure, with more privacy for users and protection for user data. The work profile and managed device APIs create a better experience for both IT admins and employees.
Helping your organization make the move
We recommend that organizations consider a move to work profile and managed device APIs to better serve their mobility needs. Our Android Enterprise Migration Handbook will serve as a helpful document for organizations that want additional direction.
Mobility transitions can be a large and important undertaking. We encourage reaching out to your EMM partner for additional guidance on migration.