Next steps for enterprises transitioning to modern Android management solutions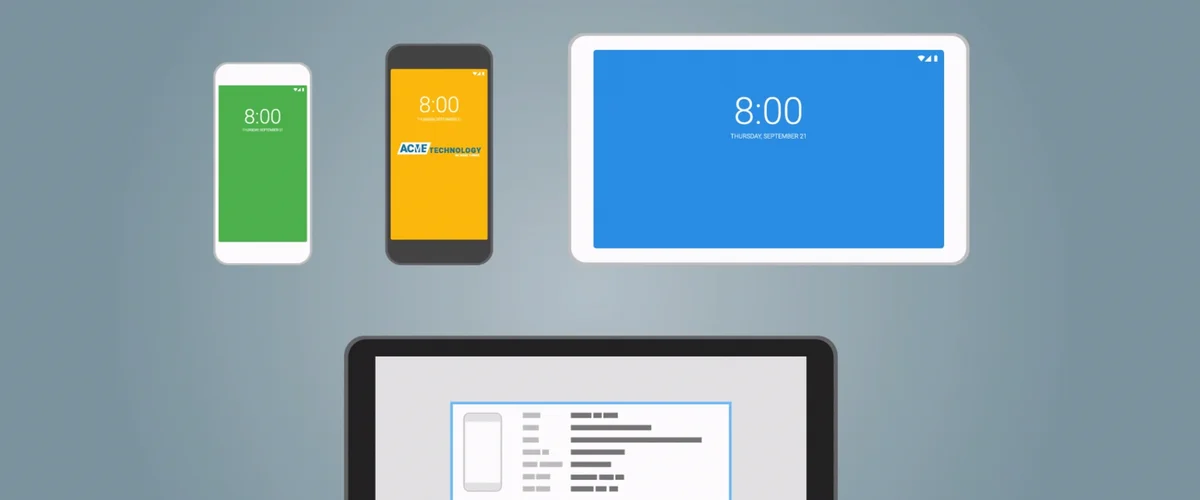 Android Enterprise is the modern solution for managing devices that employees use for work, so that they can have flexibility while remaining productive. Android Q will be an important milestone for organizations transitioning from Device Admin-based management to Android Enterprise's advanced management features, such as separation of work and personal data through the work profile, quicker enrollment, and tools like managed Google Play.
What's changing in Android Q
When the final release of Android Q is available, the following APIs that were marked as deprecated in Android Pie will be removed entirely: password enforcement, disable camera and disable keyguard. 
The exact impact will vary for devices depending upon which Android API level the Device Policy Controller (DPC) targets. Here are some details:
On devices targeting Android Q, both admins and users won't be able to use the features tied to the removed APIs.

On devices targeting Android 9 Pie, affected APIs will show in the device logs, although users won't see any specific notifications.

On devices that run Oreo or below, there will be no impact. 
How to prepare
We have several resources to help organizations make this transition as smooth as possible. The Android Enterprise Migration Bluebook is a guide for IT managers who want detailed steps and best practices for moving from a legacy Device Admin deployment to Android Enterprise. This walkthrough video also outlines many of these key concepts for this transition. We also recommend reaching out to your organization's EMM provider for additional guidance on migration.