Enabling Android Enterprise partners to best serve customers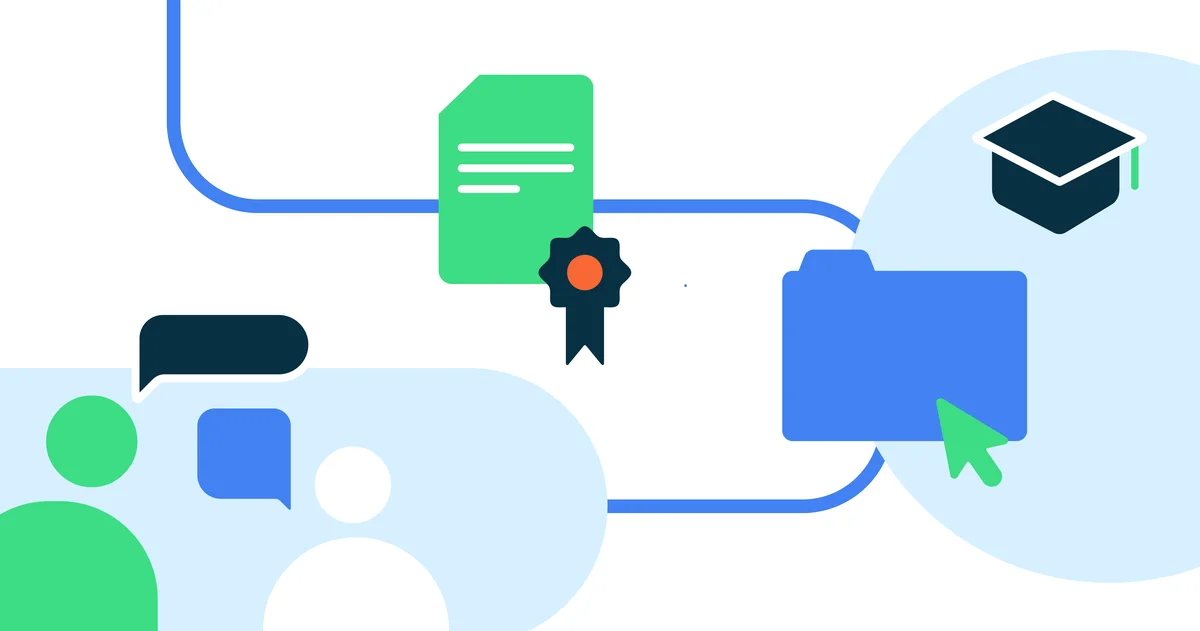 Android Enterprise partners play an essential role in helping customers grow their businesses with Android. We launched the Android Enterprise Partner Program earlier this year to make it easier for partners to engage with Android and grow their capabilities.
Our program provides device resellers, device manufacturers, service providers and enterprise mobility management (EMM) providers with instant access to sales and training resources, community forums and marketing assets. Our goal is to give our partners the resources to build up their knowledge and expertise in Android Enterprise solutions.
The Android Enterprise Partner Program has gained tremendous traction in the last few months. The program is in the process of validating over 200 partners as service providers and device resellers, and hundreds of other partners have joined the program to access our resources. Today, we're sharing details about the key benefits to the program for all our partner communities and how these can be put to use to give customers a great Android experience. 


A platform to connect with resources
The Android Enterprise Partner Portal is the single point of entry to all our programs and resources. We have simplified the contracting and engagement process, making it smoother for new partners to onboard and connect with these resources.
Community forums have become an invaluable resource for partners to connect with industry peers, get technical advice and solicit expert opinions on Android Enterprise solutions. We have tailored communities for our core partner groups, helping create focused discussion forums that meet their needs.
We offer the Android Academy to provide specialized training and certification for partners to get the most up-to-date knowledge about how to support customers with their mobile deployments. Within the portal, partners can track their teams' progress along their learning paths to ensure everyone meets their learning objectives. You can learn more about our training and certification offerings at info.androidenterprise.training.
Recognizing validated partners and solutions
Device resellers and service providers who meet our technical and go-to-market validation requirements can gain public recognition with a verified partner badge. This badge is an important tool for customers to recognize a trusted ecosystem partner.
Validated device reseller and service providers can promote their status with official badges.