Research details Android growth in the enterprise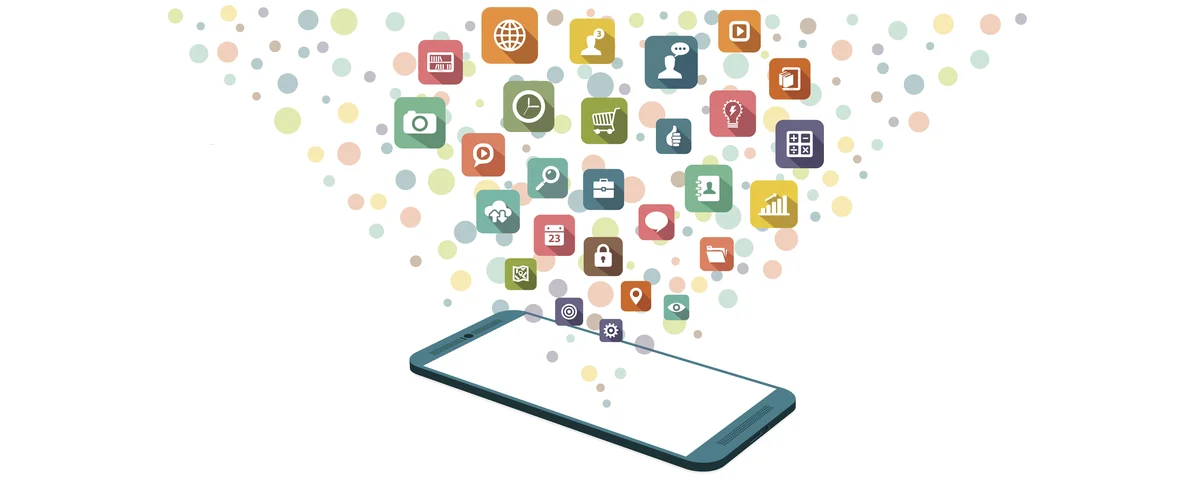 Mobility is key to building a connected workforce that can tackle today's complex business challenges. According to recently-published IDC research, mobile platforms need to offer hardware choice, multi-layered security, and comprehensive management capabilities to enable digital transformation.
This IDC infographic, sponsored by Google, illustrates how Android meets these attributes, and demonstrates why Android has strong and growing adoption in the enterprise.

Security incidents are less frequent in Android-majority enterprises compared to iOS-majority deployments.
Among the key IDC findings:
74 percent of U.S.-based IT decision makers believe Android Enterprise Recommended devices are more secure and enterprise-grade than iOS devices.

77 percent of U.S.-based multinational firms prefer Android devices.

Android-majority deployments have a higher satisfaction rate than a mixed or iOS-only fleet.

Android-majority enterprises experience eight percent fewer mobile phishing incidents, and five percent fewer issues integrating mobile devices with back end systems.
For more insights, explore the IDC findings to discover how Android powers mobile, connected teams and can help your company transition to a digital workforce.