Android Enterprise security whitepaper details defenses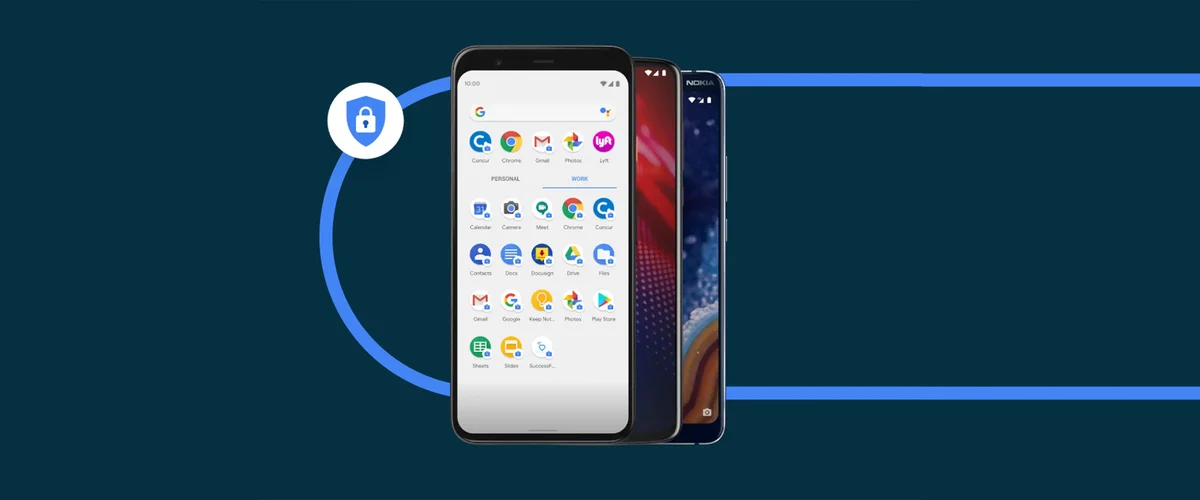 Enterprises regularly contend with evolving security threats. Their mobile devices and operating systems must create trust so IT teams, managers, and employees have confidence that their information is backed by strong security measures.
To assist our enterprise partners and customers with accurate and timely information about the Android approach to security, we've published a new update to the Android Enterprise Security Whitepaper. This document serves as a comprehensive overview of how Android enables best-in-class security by using multi-layered protections, Google-powered artificial intelligence and the collective contributions of the wider community.
The newest edition of this whitepaper includes the latest Android 10 security enhancements, which make Android even more secure and helpful for businesses. Learn about how Android has made it simpler to distribute updates and security patches through Google Play System updates, new VPN capabilities, and how Google Play Protect works to help protect enterprise devices. Android 10 also has a number of improvements that provide better security and privacy for employees, whether they are bringing their own devices to work or using ones issued by their employer. 
Additionally, the paper outlines key updates to the personal and corporate data separation of the Android work profile; details on device and profile management; and how the Android team continues to enhance and extend our defenses with initiatives like the Android Security Rewards program and the App Defense Alliance.
Check out the latest
Android Enterprise Security Whitepaper
for further details on our ongoing work to provide best-in class security for the demanding needs of today's enterprises.