VMware puts its focus on Android enterprise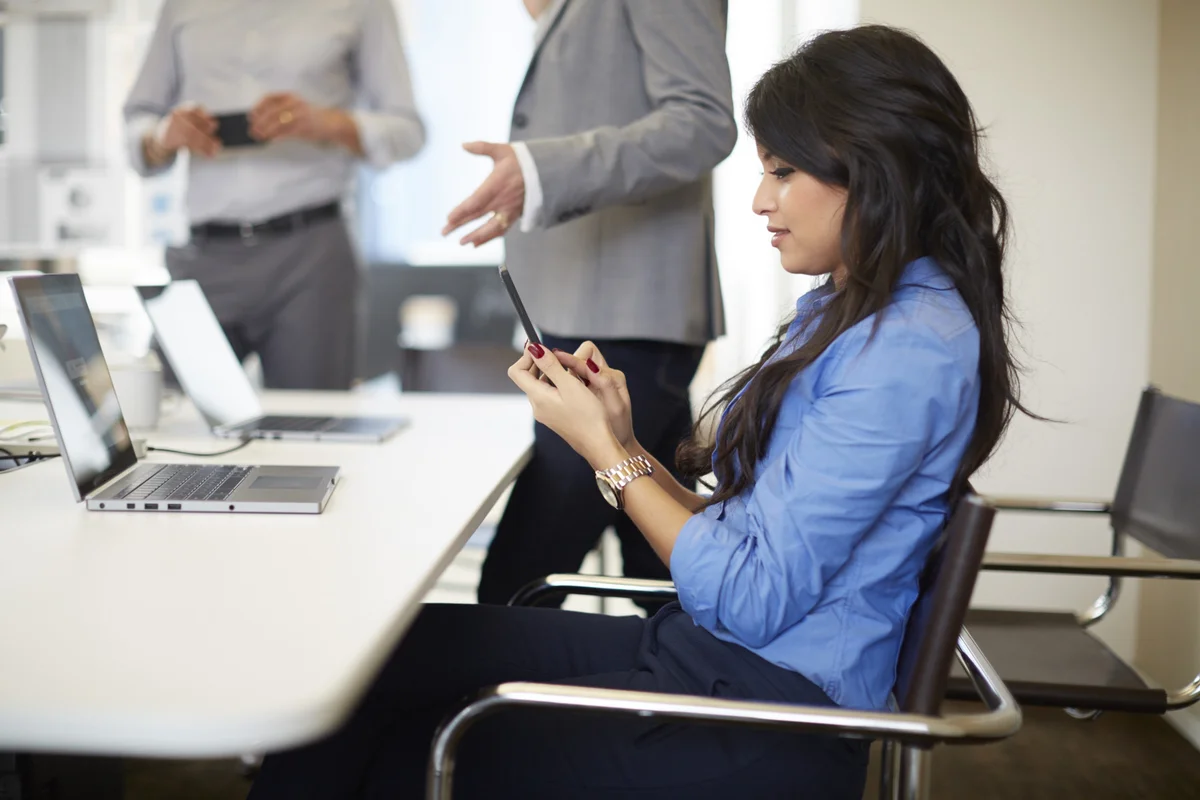 Over the last year, we've added a number of new features to Android's modern management modes to enhance security and simplify deployment for IT admins.
Our partners—leaders in the enterprise mobility ecosystem—haven't been standing still either. We love to support and recognize the great work they're doing to help customers adopt Android's latest capabilities.
For example, enterprise mobility management (EMM) partner VMware recently announced it's shifting the default deployment model in the next major release of the VMware AirWatch console to Android enterprise. Customers that use AirWatch to manage their organization's Android devices will benefit from our modern APIs that support the work profile and device owner mode.
As VMware notes on its blog, admins can trust the work profile to keep company data separate and secure on employees' devices. Team members can turn off work apps for those times they want some work-life balance, while also gaining the assurance their personal data remains private. For companies that deploy their own devices, VMware and other partners support our strong and flexible tools for management.
We're excited to see partners like VMware help customers embrace the latest Android has to offer. For those interested, VMware has released a walkthrough guide, which is available in VMware TestDrive, that's a good place for customers to get started.
VMware's transition to Android enterprise is a great example of how one of our partners is embracing the modern APIs and latest capabilities of our secure and flexible platform. We're looking forward to seeing further innovations from our partners that will accelerate what businesses can accomplish with enterprise mobility.