Enhancing work profile privacy on company-owned devices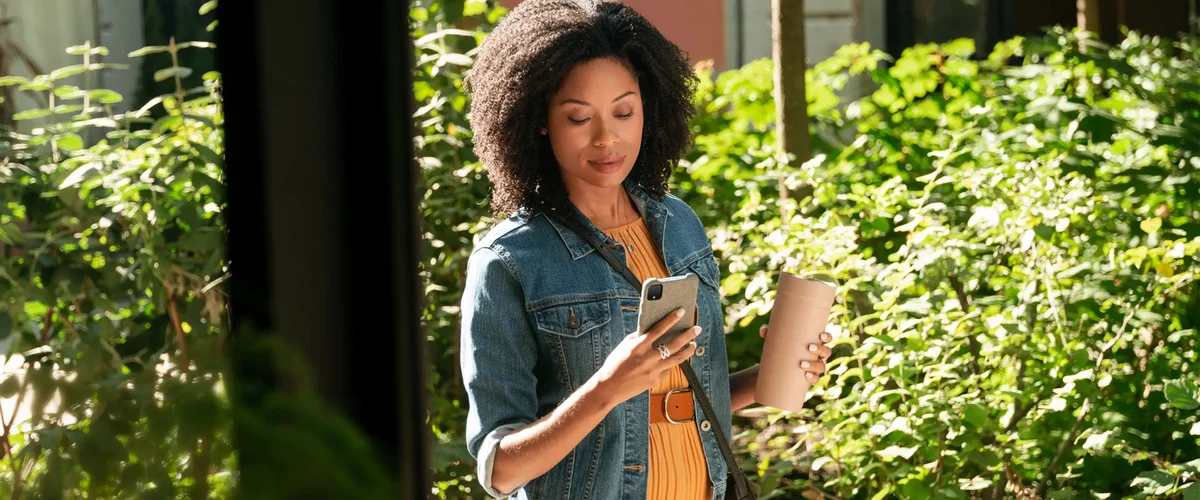 Just because people use their phones at work, doesn't mean they should have to sacrifice their privacy. Since Android 5.0, the work profile has helped ensure personal data remains private from IT even when employees bring their device to work, while giving IT the tools they need to secure corporate data. 
But when given a phone by their company, employees don't always know what IT can and can't see. That's a challenge for employees who want to keep their personal data private; in a recent survey of workers by ESG Research last year, 71% said they expect any personal information to remain private on work devices.
What's coming in Android 11
In Android 11, enhancements to the work profile mean IT can confidently extend the same privacy protections to a company-owned device that people have come to expect from the work profile on a personally-owned device. 
For IT professionals, new asset management and device-level controls for the work profile can manage and restrict personal use to ensure company assets are compliant with corporate policies. Now in Android 11, IT will have additional control over what the employee can do on the personal side of the device, while not having visibility into how they choose to use the device within those admin-defined restrictions. 
For example, IT can ensure employees can't install video streaming apps that would consume large amounts of company-subsidized cellular data. On the other hand, IT will not have visibility into which of the permitted applications employees choose to install and use. 
For employees, this means they can get the full privacy protections from the work profile on company-owned devices, restricting IT visibility into their personal apps and data.
All of this is accomplished without compromise to the integrity of company data. The strong boundary between work and personal data established by the work profile's architecture, combined with Android's extensive set of management and security features, ensures that IT has full control and visibility over where their work data can go. 
Upgrading user privacy
To enable this functionality as quickly and easily as possible, Android will automatically migrate work profile on fully managed devices to the improved work profile experience when devices upgrade to Android 11. Work profiles on fully managed devices will not be supported for either existing devices that upgrade to, or new activations on, Android 11. Other devices currently configured with work profiles are unaffected by these changes.
If you currently deploy Android Enterprise and have questions about how your Android 10 devices may be affected, please contact your EMM partner for more information.
Want to learn more?
Learn more about this and other new Android 11 features on the Developer Preview 1 site, and download a system image for Pixel 2, 3, 3a, and 4 now.