Android Wear: The Magic Minute Project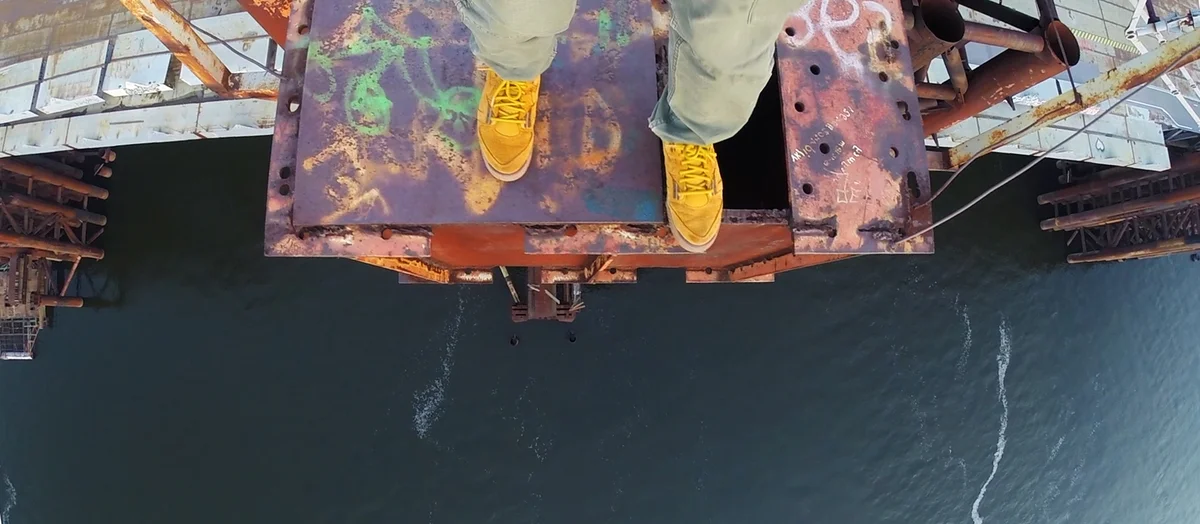 What's possible in a minute? You can fall in love. Launch a rocket ship. Set a rap world record.
Today, Android Wear is teaming up with with makers, doers, and dreamers to launch The Magic Minute Project. It's a collection of one-minute films celebrating what time means to all of us—told one #MagicMinute at a time.
A music and video producer, Andrew Huang has a penchant for working within absurd, self-imposed limitations. Using his Android Wear watch to time his performance, Andrew attempts to rap 300 words in one #MagicMinute.
Bruna Kajiya is a Brazilian kiteboarder and World Champion and the first woman to land a double handle pass in kiteboarding. The final minute of a competition is always the most intense: The riders perform their "all or nothing" tricks and everything is on the line.
Time trials have become popular in Parkour. Setting a route across an urban landscape, leaping between rooftops—it's seen as the highest test of practice. Kie Willis, one of the most well known freerunners in the world, attempts a one-minute Parkour while keeping his heart rate low.
Putting together the perfect look takes time, but a versatile accessory can help. Zanita Whittington—model, photographer, and creative director—completes her look by personalizing her Android Wear watch face.
Mike Relm is a world renowned turntablist and director, known for sampling music in surprisingly innovative ways to create new sounds. He has sampled and scratched many sounds in his life, but this is the first time using his wife's voice!
Just as traditional watches help tell the time, Android Wear watches help make the most of our time. Whatever makes a minute magical to you, why not share it with the world too? It can be anything you imagine: paint, play, code, cook, rap or render.