Minimize distractions and get things done with Android's Focus mode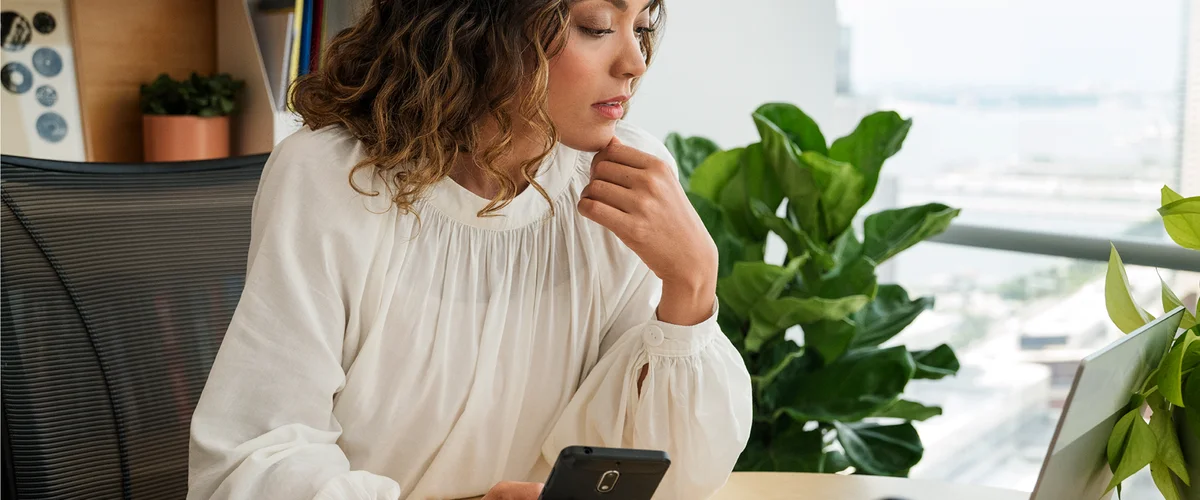 It's that time of the year again—the home stretch before the holidays. It's when we rally to make end-of-year deadlines or put our heads down to study for final exams. It also happens to be when we plan holiday travels, shop for gifts and coordinate festivities with family and friends, all while trying to balance our daily activities. It can feel like there aren't enough hours in a day to get everything done. And because so much of this planning happens on our smartphones, it's easy to be distracted by notifications and your favorite apps.
Focus mode is a new Digital Wellbeing tool on Android, now out of beta, that helps you get things done by temporarily pausing apps so you can focus on the task at hand. You can select apps you currently find distracting (like social media or games) and if you try to open them, Focus mode will remind you that app is paused. Focus mode will also silence those apps' notifications until you're ready to switch out of the mode. This means you can use your phone without interruptions from apps you don't need right away.
Caption: Pause the apps you find distracting and get in the zone
Over the past few months, our beta testers shared with us how they use Focus mode and how it can be more helpful. Their feedback inspired us to include a few new features with today's launch. For example, we've added an option to automatically turn Focus mode on and off for the days and times that you choose (e.g. from 9 a.m. to 5 p.m. on weekdays). This is especially handy for setting daily schedules; you can minimize distractions during the hours you're at work, school or home. We also added an option to take a break, which lets you step out of Focus mode to use certain apps and jump back in when you're ready. And if you've completed your tasks early, you can simply turn off Focus mode and it'll resume as scheduled the next day.
Caption: You can take a short break from Focus mode
Focus mode is available on all devices that currently have Digital Wellbeing and parental controls settings, including new phones launching with Android 9 and Android 10. 
We hope that Focus mode and our Digital Wellbeing tools help you stay productive, unplug when you need to, and be in control of how and when you use your Android phone—especially during this hectic time of the year. Learn more about our tools at android.com/digital-wellbeing.