Bringing the best of Android to improve your drive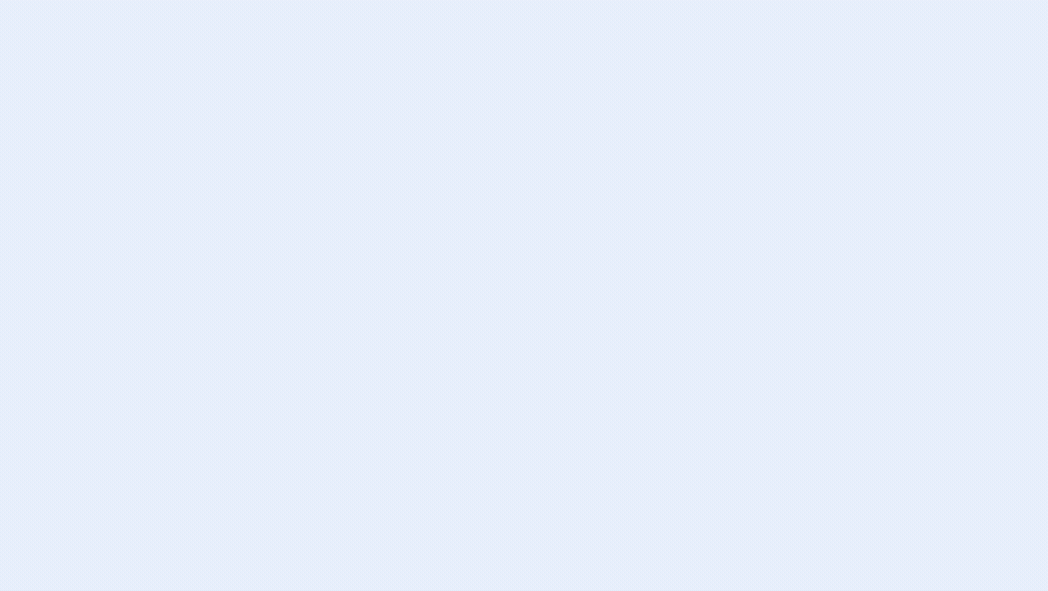 It's that time of year where the industry comes together to reveal their latest projects, including what's new in car technology. This year, we are returning to CES to showcase new features and updates that help you make the most of your drive, and keep you connected while on the road. Here's a look at the refreshed Android Auto experience, a new way you can use your digital car key, and enhancements for cars with Google built-in.
The new Android Auto experience is here
Android Auto, which allows you to connect your Android phone to your car display, has a new experience that is rolling out to everyone starting today. First previewed at Google I/O, the design updates and feature improvements will give you a more personal, easy-to-use experience from behind the wheel.
The new design prioritizes three important goals for drivers: navigating where you're going, communicating with friends and family, and playing your music or podcasts. Maps is now closer to the driver's seat so that you can see where you're going at a glance. The new media card includes the best of Material You to feature your favorite album art, and the added quick launcher lets you quickly access recently-used apps. Also, because Android Auto is compatible with all major carmakers, the split screen layout is also adaptable to different screen sizes, so it looks great whether your car has a widescreen, portrait or another size screen.
New capabilities for Android Auto
In addition to the new design, it is now easier than ever to complete some of your most frequent needs in the car. Google Assistant now provides smart suggestions including missed call reminders, quick arrival time sharing and instant access to music or podcasts. On-screen shortcuts speed up message replies and calling favorite contacts. Plus, we're introducing a seekable progress bar for music and podcasts — one of our top requested features — so you can skip ahead in a song or episode. Last but not least, starting with the latest Pixel and Samsung phones, you can soon make calls using WhatsApp with Android Auto.
Let friends and family know when you're on your way.
Share your digital car key with friends and family
You can already share your digital car key across Pixel and iPhone to make it easier to give trusted friends and family access to your car. Key sharing is coming soon to Samsung phones, and Xiaomi users will be able to both use and share digital car keys later this year. And already supported on BMW, digital car key will also continue to expand across more car brands.
Doing more with Google built-in
Cars with Google built-in bring Google Assistant, Google Maps, and more apps from Google Play directly to the car screen without relying on a phone, so drivers can just get in and go. We partner closely with carmakers and app developers to continuously enhance this integrated experience. Here are the latest additions and updates:
High-quality maps and navigation

The Waze app is now available on select Renault vehicles and is headed to more cars with Google built-in.
Google's new HD map is now available in select new cars with Google built-in, starting with the Volvo EX90 and Polestar 3. The HD map delivers precise road details like lane markers, signs and road barriers to support automakers' assisted and autonomous driving technology for safer, more hands-free driving on select roadways.

More entertainment

While you're waiting for curbside pickup or charging your EV, the car screen is a great place to catch up on shows or movies. With Tubi and MGM+ already available on Google Play, we'll soon be offering YouTube and more.

Expanded choices

With the recently announced 2023 Accord Touring model, Honda joins a growing list of brands offering cars with Google built-in that includes Volvo Cars, Polestar, Chevrolet, GMC, Cadillac and Renault. Expect even more choices from brands like Ford and Lincoln later in 2023 as well. Learn more about cars with Google built-in on our website.
If you're at CES, come by our booth at Central Plaza-1 to check out Android Auto shown on a BMW i7, plus get a closer look at cars with Google built-in experience as shown on a Volvo EX90. We hope these new features and updates improve your driving experience.