Fast Pair makes it easier to use your Bluetooth headphones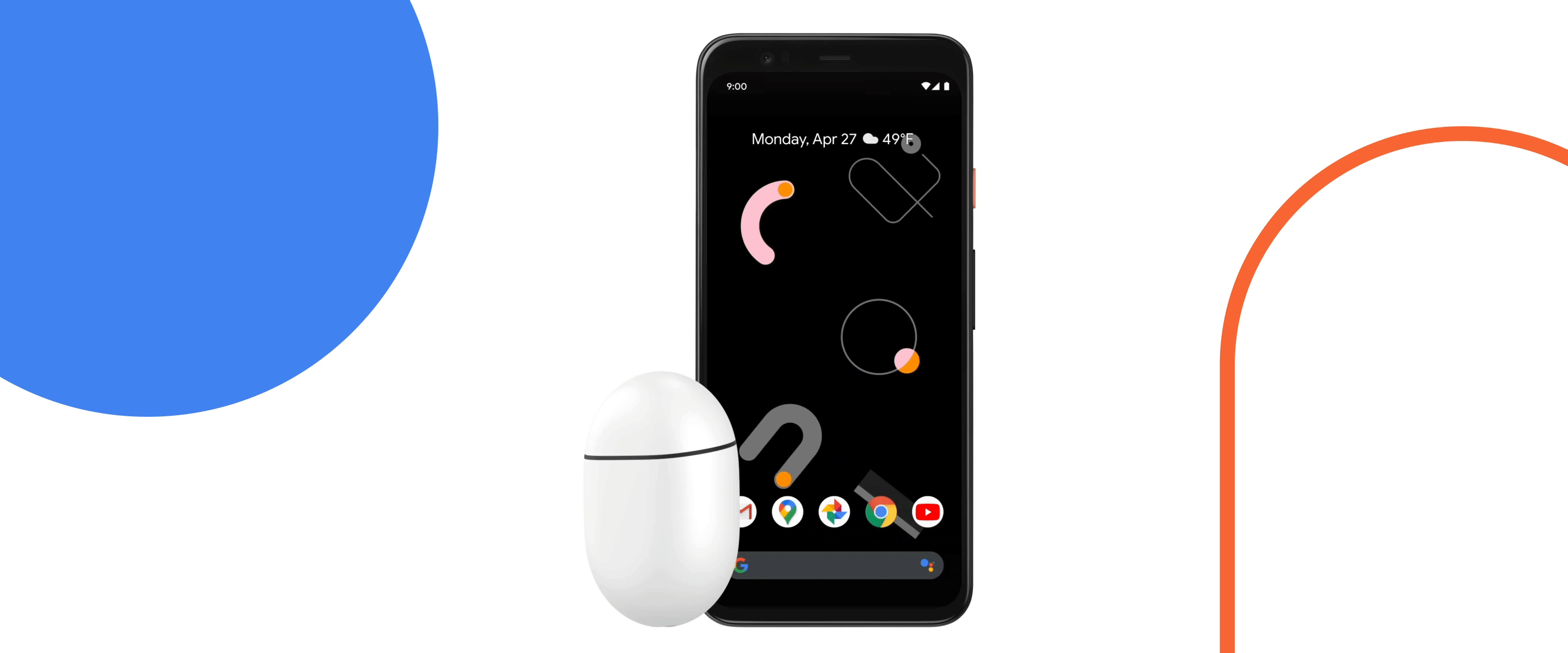 Bluetooth headphones help us take calls, listen to music while working out, and use our phones anywhere without getting tangled up in wires. And though pairing Bluetooth accessories is an increasingly common activity, it can be a frustrating process for many people.
Fast Pair makes Bluetooth pairing easier on Android 6.0+ phones (learn how to check your Android version). When you turn on your Fast Pair-enabled accessory, it automatically detects and pairs with your Android phone in a single tap. So far, there have been over three million Fast pairings between Bluetooth accessories, like speakers and earbuds, and Android phones. Here are some new capabilities to make Fast Pair experience even easier.
Easily find your lost accessory
It can be frustrating when you put your Bluetooth headphones down and immediately forget where you placed them. If they're connected to your phone, you can locate your headphones by ringing them. If you have true wireless earbuds (earbuds that aren't attached by cables or wires), you can choose to ring only the left or right bud. And, when you misplace your headphones, in the coming months, you can check their last known location in the Find My Device app if you have Location History turned on.

Know when to charge your true wireless earbuds
Upon opening the case of your true wireless earbuds, you'll receive a phone notification about the battery level of each component (right bud, left bud, and the case itself if supported). You'll also receive a notification when your earbuds and the case battery is running low, so you know when to charge them.

Manage and personalize your accessory easily
To personalize your headset or speakers, your accessory name will include your first name after it successfully pairs with Bluetooth. For example, Pixel Buds will be renamed "Alex's Pixel Buds."
On phones running Android 10, you can also adjust headphone settings, like linking it to Google Assistant and accessing Find My Device, right from the device details page. The setting varies depending on your headphone model.