Keeping you safe with Google Play Protect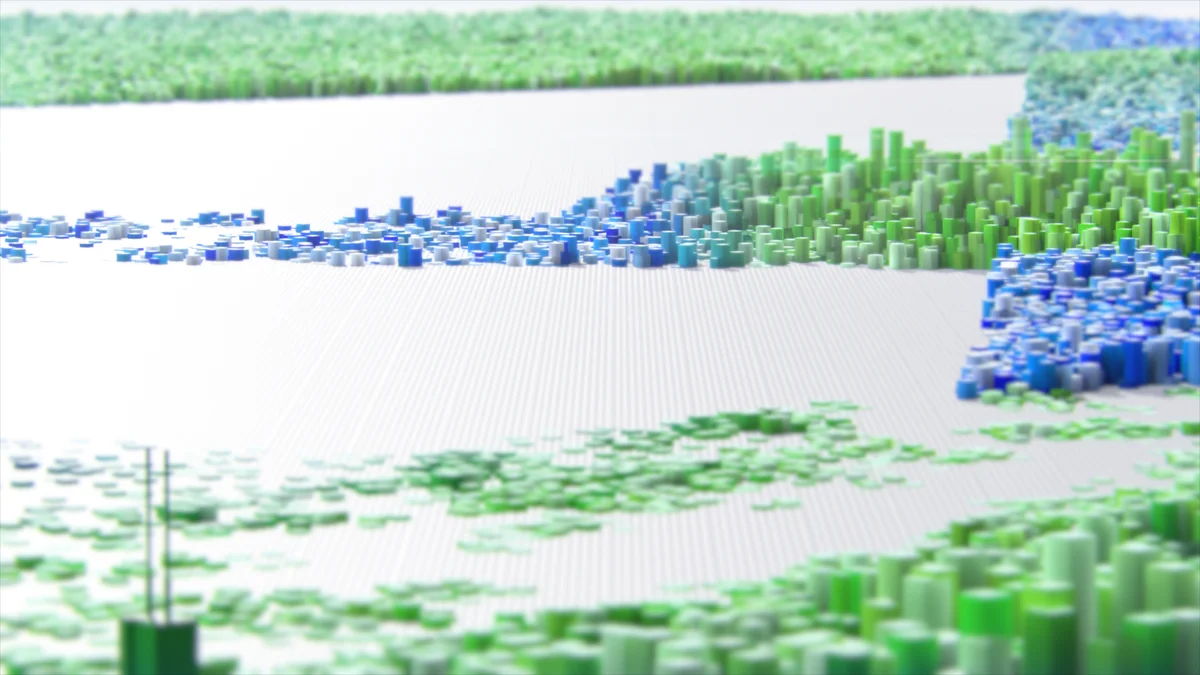 Whether you're checking email for work, playing Pokémon Go with your kids or watching your favorite movie, confidence in the security of your device and data is important. And since day one, Android has been built with security in mind. As we've grown, so have our security services, which constantly protect the 2 billion active Android devices globally.
We know you want to be confident that your Android devices are safe and secure, which is why we are doubling down on our commitment to security. Today we introduced Google Play Protect—Google's comprehensive security services for Android, providing powerful new protections and greater visibility into your device security. Play Protect is built into every device with Google Play, is always updating, and automatically takes action to keep your data and device safe, so you don't have to lift a finger.
Peace of mind in the palm of your hand
With more than 50 billion apps scanned every day, our machine learning systems are always on the lookout for new risks, identifying potentially harmful apps and keeping them off your device or removing them. All Google Play apps go through a rigorous security analysis even before they're published on the Play Store—and Play Protect warns you about bad apps that are downloaded from other sources too. Play Protect watches out for any app that might step out of line on your device, keeping you and every other Android user safe.
Control within reach, even when your device isn't
One of the biggest security risks you're likely to face is simply losing your phone. To help in these times of need, we're launching Find My Device as part of Google Play Protect. With Find My Device you can locate, ring, lock and erase your Android devices—phones, tablets, and even watches. This feature is built in and enabled on all devices; visit android.com/find or check out the app.

Over the coming weeks we'll be rolling out these new features to your device. To learn more about Google Play Protect, check out our website or give Find My Device a spin.