New apps for Android Auto and cars with Google built-in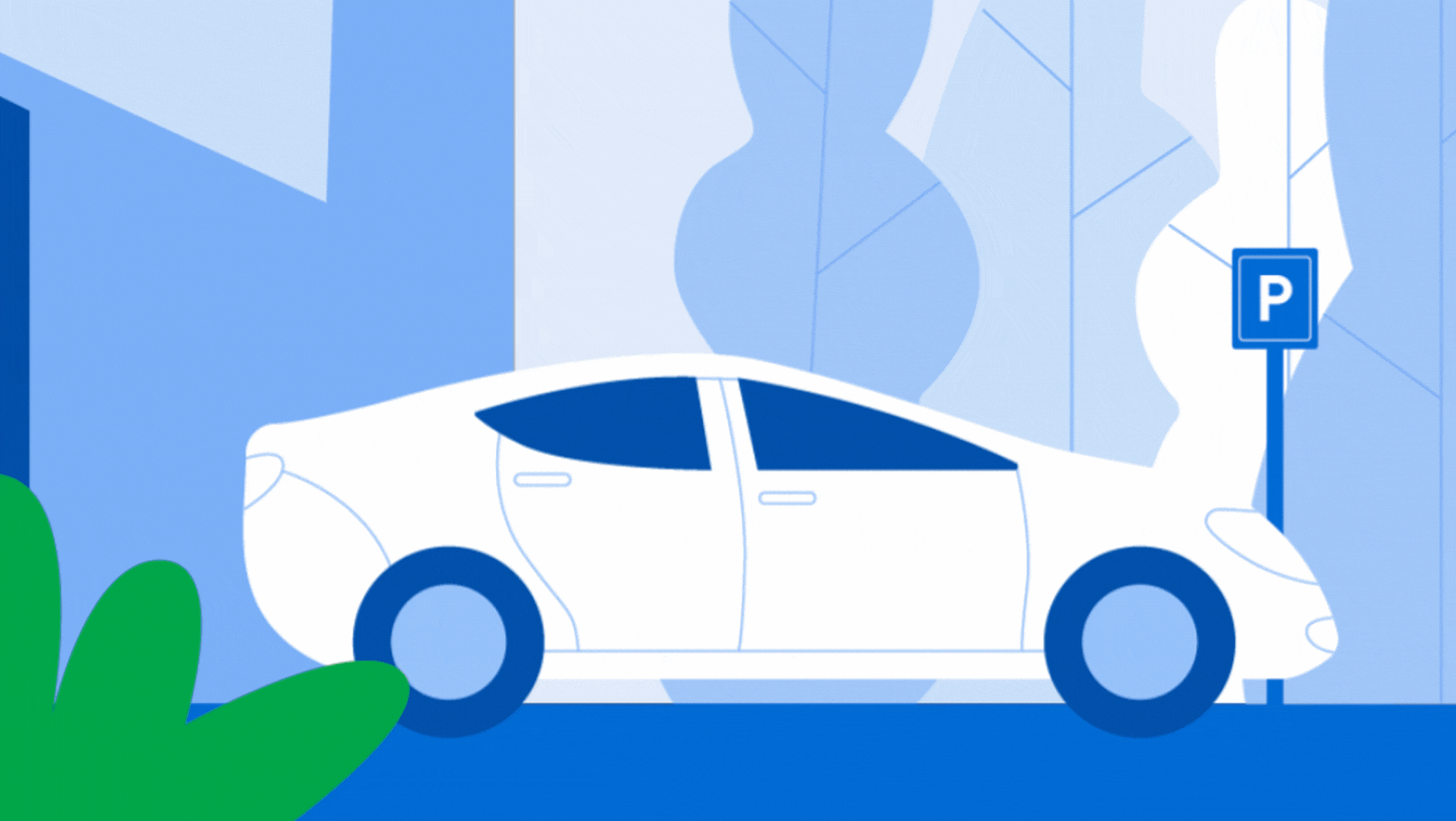 As summer turns into autumn in the Northern Hemisphere, many drivers are back to their day-to-day commutes to work and school drop-offs. So how can we make the extra time in the car worthwhile? With the latest apps and features from Android Auto and cars with Google built-in, your driving and parked experiences can be more convenient, safe, and entertaining than ever before.
Stay productive on the road with Android Auto
Beginning today, Webex by Cisco and Zoom are both rolling out on Android Auto with audio-only capability, introducing a whole new category of apps. Years ago, the ability to answer a phone call directly from your car display revolutionized how we communicate on the road. We're taking the next step by making it easy and safe for you to quickly join scheduled meetings and conference calls from your car display, so you won't have to go fumbling for your phone.
Join conference calls and meetings with audio easily on Android Auto with new apps
Explore entertainment while parked for cars with Google built-in
Of course, there's more to life than just work. That's why we're continuing to expand video apps in cars with Google built-in to keep you entertained while parked. Prime Video is now available on Google Play for select Renault, Polestar and Volvo Cars, with other brands to follow. Whether you're waiting for school to let out or charging your vehicle, you can now catch up on your favorite content including the Emmy-winning series "The Marvelous Mrs. Maisel," hits like "AIR," "Creed III," "The Boys" and "The Summer I Turned Pretty" and more.
Prime Video shown in a Volvo EX90 with Google built-in.
We're also expanding your parked entertainment options beyond video. Already available in some cars as a standalone app, Vivaldi, a Chromium-based internet browser, is rolling out starting today on Google Play in the car. With Vivaldi's powerful functionality, you're able to browse the web safely while parked so you can make the most of your time.
More peace of mind while on your drive
In addition to being productive and entertained, we're also investing in more ways to help you stay up to speed while on the open road. For example, if an unexpected rainstorm interrupts your trip, you will soon be able to download The Weather Channel app from Google Play on cars with Google built-in. The Weather Channel, the world's most accurate weather forecaster, allows drivers to always stay up-to-date on changing weather conditions with hourly forecasts, follow-me alerting and "Trip View" radar, helping keep drivers aware of the conditions ahead.
The Weather Channel app shown in a Honda Accord Touring Hybrid with Google built-in.
Unlock your car with just your phone
We're also growing support for digital car key, which allows you to unlock, lock and start your car with just your phone. You're even able to share your digital key wirelessly with family and friends across both Android and iOS. Already available in several European countries, support for digital car key is now rolling out on select Hyundai, Genesis and Kia models in the U.S., Canada and Korea, for drivers with compatible Pixel and Samsung devices like the Pixel 7 Pro and Samsung S23+. We're looking forward to continuing to grow support with additional automakers in the coming year.
Across Android Auto and cars with Google built-in, we're continuing to bring more apps to cars in order to make your drive more convenient, entertaining and safe. We're excited for the road ahead, and can't wait to share more in the future.