Upgrading SMS for Rogers customers on Android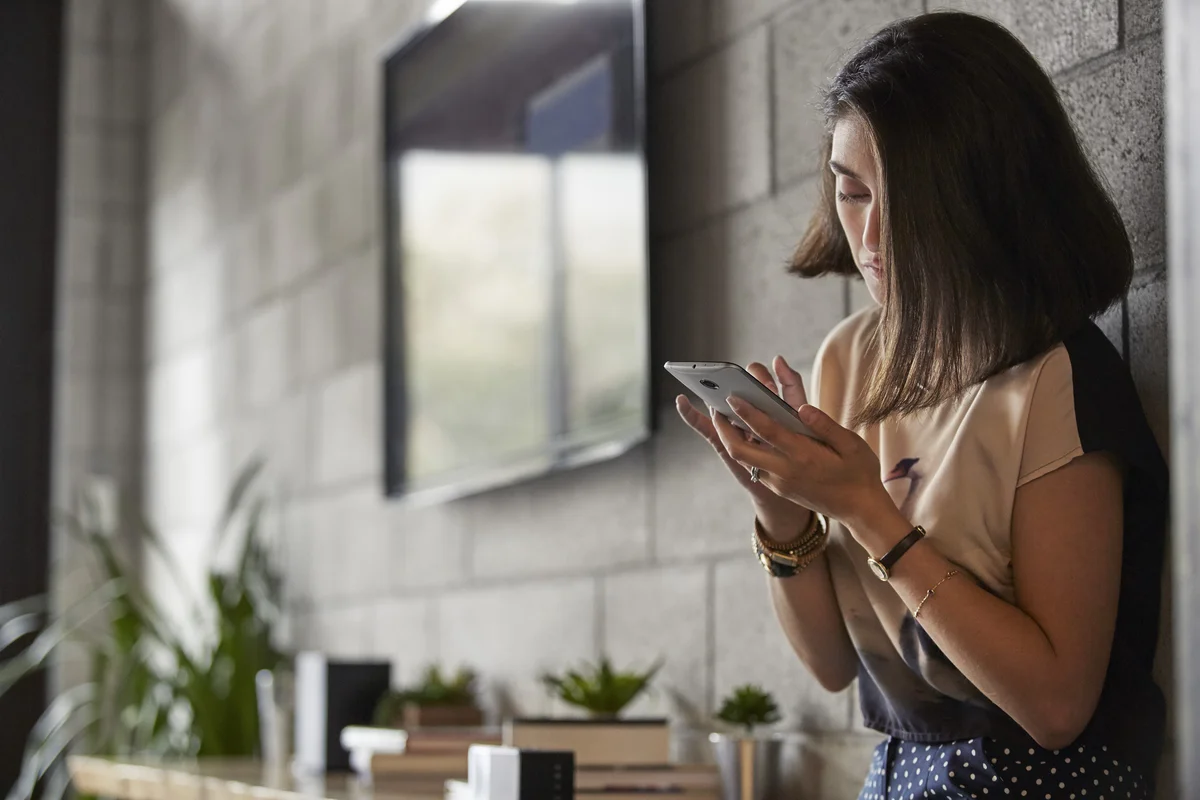 Many of us rely on SMS every day — to make plans, confirm an appointment, or stay in touch with friends. But even as smartphones have become more powerful and the apps we use on them more vibrant, SMS hasn't changed a lot. It's still just plain text. We believe this standard messaging experience should be better, so through a mobile industry initiative called RCS (Rich Communications Services), we've committed to working with carriers and manufacturers to upgrade SMS to a more enhanced messaging experience for people everywhere.
Last month, we announced our first carrier supporting this richer messaging experience. Now we're bringing RCS to even more people by working with Rogers Communications to launch RCS messaging to their Android customers in Canada.
Rogers customers will have access to enhanced features — including group chat, high-res photo sharing and read receipts — as part of their standard messaging experience on Android. You can access the upgraded messaging experience by downloading the Messenger app for Android devices from the Google Play Store, and the service will be powered by the Jibe RCS cloud. We're beginning to roll out the enhanced messaging experience today, and it will be available to all Rogers customers soon.
Next year, Rogers intends to preload Messenger as the standard messaging app for new Android devices. We're excited to provide a better messaging experience to Canadians, and look forward to launching RCS with more partners in the coming months.