8 tips for a stress-free summer road trip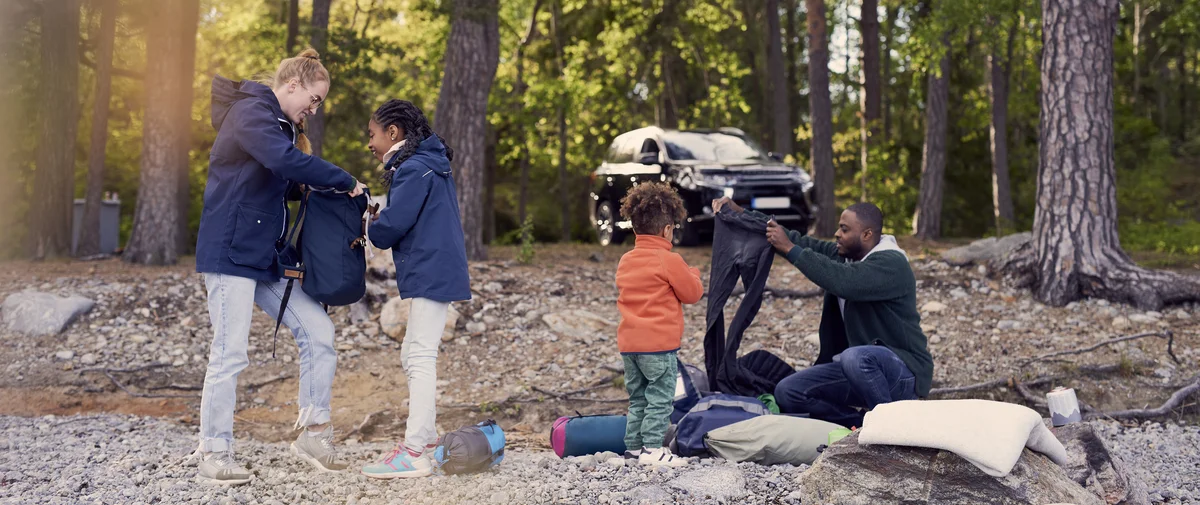 Growing up, I always looked forward to summer and the road trips I'd take with family and friends. It didn't matter if we were trekking from Chicago to Florida or taking a scenic journey to camp at Boulder Lake in Wisconsin. We'd always make a summer jams soundtrack (on cassette), pack the car full of snacks, and stick our heads out the window to feel the cool breeze. 
These days, road trips feature my wife and son, as we explore all that California has to offer, but those old habits have remained the same.
For many people like myself, road trips will always will be quintessential part of summer. If you're planning to hit the road for an adventure of your own, here are eight ways the Google Assistant can help you safely get things done when you're behind the wheel (or in the back seat):
Check the weather at your destination by saying "Hey Google, what's the weather like in Yellowstone this weekend?"

"Hey Google, how's traffic to downtown Charlotte?" will give you the quickest route to your destination.

Give your friends an update on your arrival time by saying, "Hey Google, share my ETA with Ari." 

Stay in touch while you're on the road by asking, "Hey Google, call Dad." 

"Hey Google, find the nearest gas station" will help you when you need to make a pit stop. Or ask your Assistant, "Hey Google, where's the nearest coffee shop?" when you need to get your caffeine fix. 

Avoid boredom with a podcast or audiobook while you're driving through remote locations. Just say, "Hey Google, play Planet Money."

Play, pause or skip through your favorite songs from services like YouTube Music, Pandora, and Spotify. 

Send text messages with your voice so you can keep your eyes on the road. Just ask the Assistant, "Hey Google, send a text to Jake" or "Hey Google, read my messages."
And it's really easy to get started. You can access the Assistant in a variety of places, whether you're using Google Maps for Android and iOS, Waze for Android, Android Auto, or through the new car accessory, Anker Roav Bolt. Later this year, we're introducing the Assistant's new driving mode, a voice-forward dashboard for Android that brings your most relevant activities—like navigation, messaging, calling, and media—front and center. 
Bonus tip: When you get home from your trip, you can always pull up specific pictures from your journey from Google Photos by asking the Assistant on your Smart Display. Give it a go by saying, "Hey Google, show me my pictures from Yosemite."
Buckle up and and remember to take plenty of pictures of your trip!