Assistant with Bard: A step toward a more personal assistant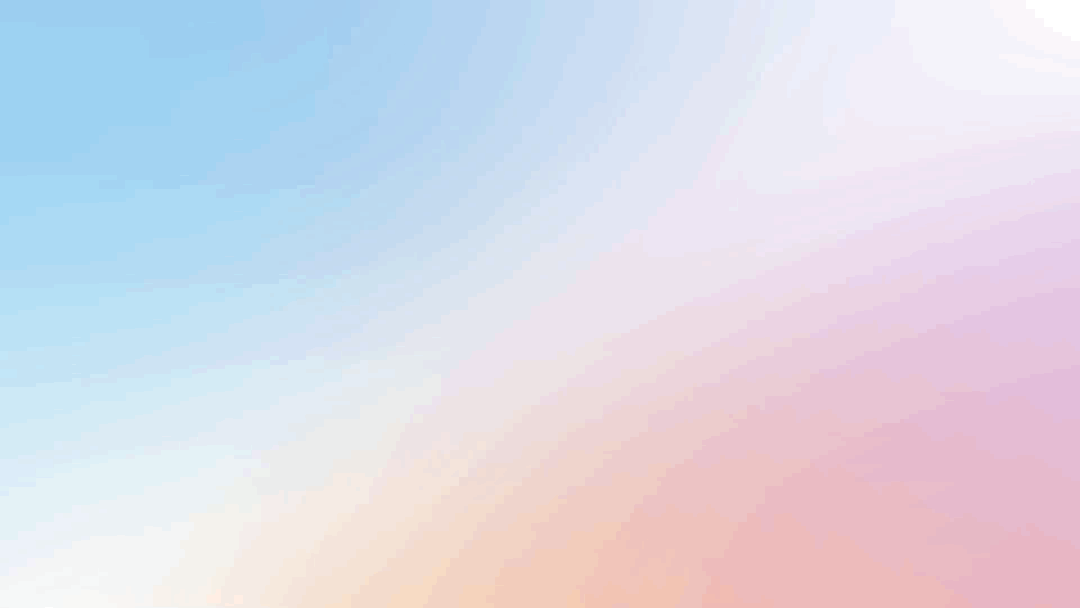 Over the last seven years, Google Assistant has helped hundreds of millions of people get things done in a natural, conversational way — setting alarms, asking for weather updates or making quick calls — all with a simple "Hey Google."
Now, generative AI is creating new opportunities to build a more intuitive, intelligent, personalized digital assistant. One that extends beyond voice, understands and adapts to you and handles personal tasks in new ways. We think your digital assistant should make it even easier to manage the big and small items on your to-do list — like planning your next trip, finding details buried in your inbox, creating a grocery list for your weekend getaway or sending a text. All like a true assistant would.
Today at Made by Google, we introduced Assistant with Bard, a personal assistant powered by generative AI. It combines Bard's generative and reasoning capabilities with Assistant's personalized help. You can interact with it through text, voice or images — and it can even help take actions for you. In the coming months, you'll be able to access it on Android and iOS mobile devices.
We're building Assistant with Bard to be a more personalized helper that's integrated with some of the Google services you already use, like Gmail and Docs — making it even easier to stay on top of the most important things in your life.1
On Android devices, we're working to build a more contextually helpful experience right on your phone. For example, say you just took a photo of your cute puppy you'd like to post to social media. Simply float the Assistant with Bard overlay on top of your photo and ask it to write a social post for you. Assistant with Bard will use the image as a visual cue, understand the context and help with what you need. This conversational overlay is a completely new way to interact with your phone. And just like both Bard and Assistant, it'll be built with your privacy in mind — ensuring that you can choose your individual privacy settings.
Assistant with Bard is still an early experiment, so we're rolling it out to early testers soon to get their feedback before bringing it to the public over the next few months. Stay tuned for more details on how to opt in — we can't wait for you to try it.