The Google Assistant is coming to more Android phones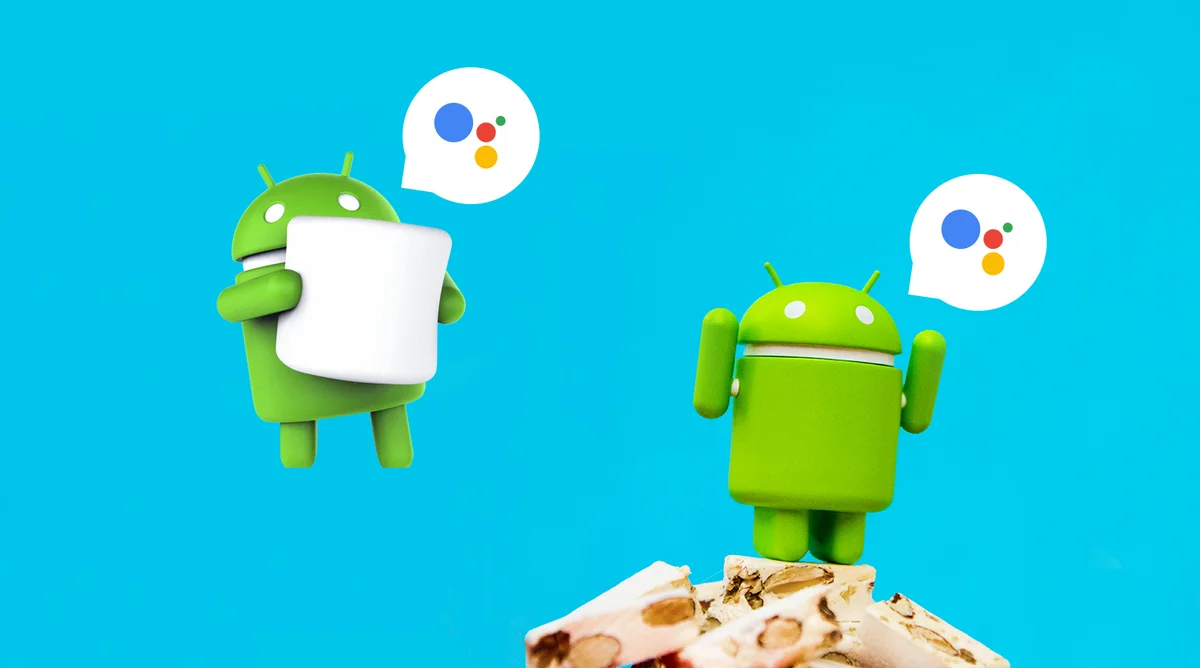 Everyone needs a helping hand sometimes. Enter the Google Assistant, which is conversational, personal and helps you get things done—from telling you about your day to taking a selfie. The Assistant is already available on Pixel, Google Home, Google Allo and Android Wear. Now we're bringing it to even more people. Starting this week, the Google Assistant is coming to smartphones running Android 7.0 Nougat and Android 6.0 Marshmallow.

Whether you need to know how to say "nice to meet you" in Korean or just a simple reminder to do laundry when you get home, your Assistant can help. With the Google Assistant on Android phones, you have your own personal, helpful Google right in your pocket.

The Google Assistant on the Samsung Galaxy S7, LG V20 and HTC 10.
And here are a few other things to try out—just long press on the Home button or say "Ok Google" to get started:
What's my confirmation number for my London flight?
Take me to Museu Picasso.
Show my photos of sunsets in Tahoe.
Do I need an umbrella today?
Turn on the living room lights.
The Google Assistant will begin rolling out this week to English users in the U.S., followed by English in Australia, Canada and the United Kingdom, as well as German speakers in Germany. We'll continue to add more languages over the coming year.

The Google Assistant will automatically come to eligible Android phones running Nougat and Marshmallow with Google Play Services. You'll also see the Google Assistant on some newly announced partner devices, including the LG G6.
If you happen to be in Barcelona, Spain at the mobile industry's largest trade show Mobile World Congress this week, stop by the Android Global Village to try out the Google Assistant across a number of Android partner phones, including HTC, Huawei, Samsung and Sony.
Our goal is to make the Assistant available anywhere you need it. It came to Android Wear 2.0—via new smartwatches—just a few weeks ago and, as we previewed in January, the Assistant is also coming to TVs and cars. With this update, hundreds of millions of Android users will now be able to try out the Google Assistant. What will you ask first?