Google and the Super Bowl: Here to help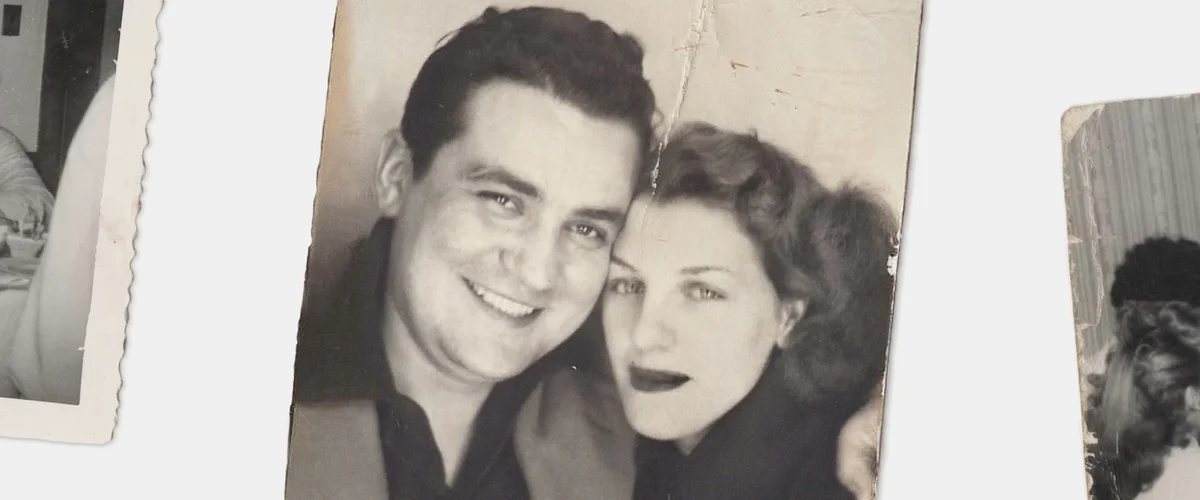 Ten years ago Google aired its first-ever commercial, during the 2010 Super Bowl. We've run several more Super Bowl ads in the years since. And on Sunday, viewers of this year's game will see "Loretta," which tells the story of a man who uses the Google Assistant to keep the memory of his love alive. 
The ad reflects our goal to build products that help people in their daily lives, in both big and small ways. Sometimes that's finding a location, sometimes it's playing a favorite movie, and sometimes it's using the Google Assistant to remember meaningful details. 
"Loretta" has a few other things in common with our "Parisian Love" commercial from 10 years ago. Both are simple love stories told through the lens of our products. Both were inspired by real people—in fact, the voice you hear throughout "Loretta" is the grandfather of a Googler, whose story we drew from to create the ad. At 85, to an audience of millions, he'll be making his film debut. We couldn't be happier for him.
As we look forward to this weekend's game, we're also releasing "A little help before the Super Bowl," which celebrates the questions people ask about the game every year, based on Google Trends data. The teams, cities and performers of the Super Bowl change from year to year, but searches about the game remain consistent. Here's a look at what people are turning to Search to find out about the big day.

From the biggest moments to the everyday questions, and the little things in between—Google always aims to help. Enjoy the game!