"Hey Google, tell me a girl hero story"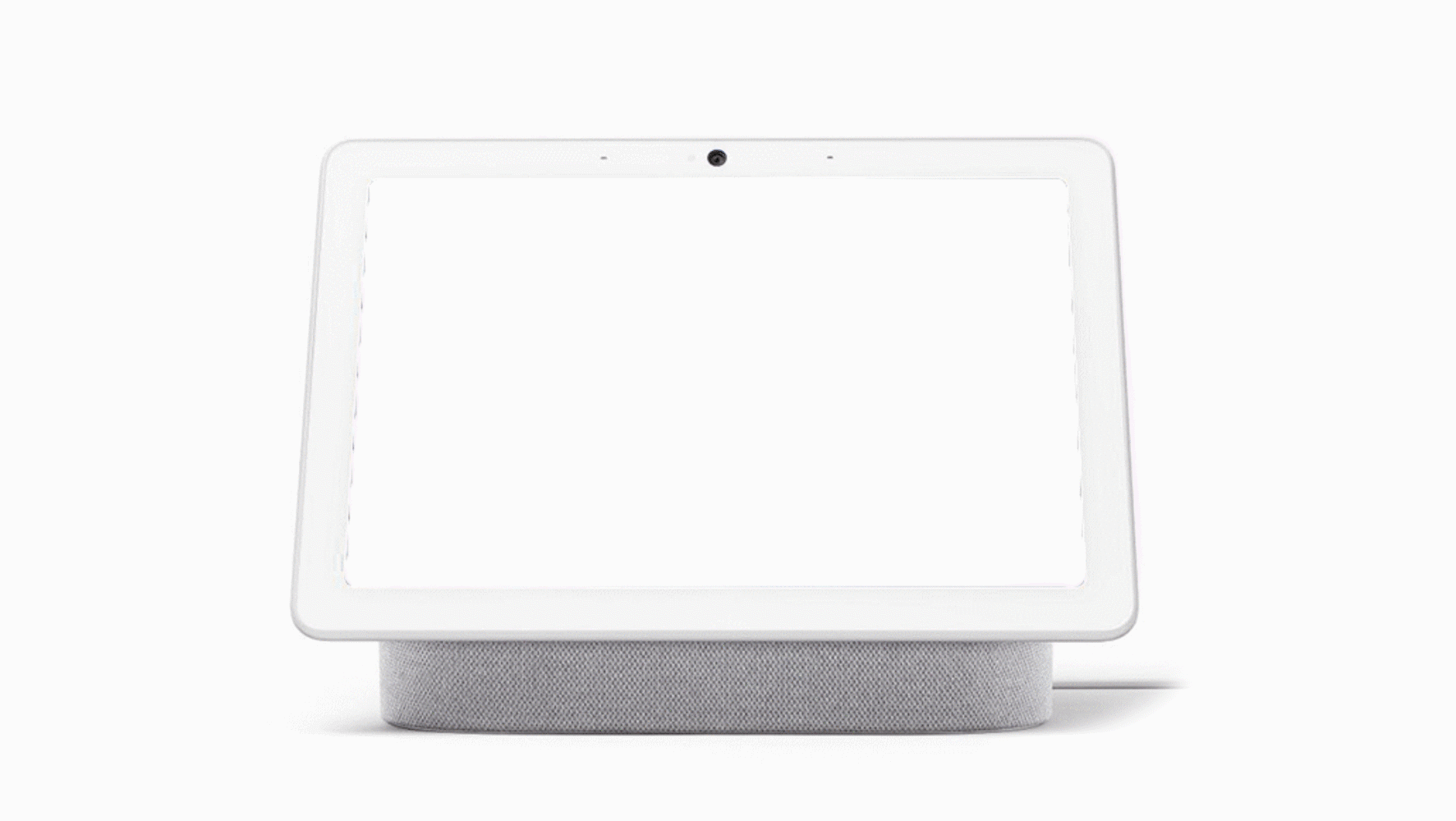 Today is International Day of the Girl, a chance to recognize the 1.1 billion girls who are changing the world — as well as acknowledge the challenges they face. This year's theme is "Digital Inclusion for Girls" and to me, it means focusing on our responsibility at Google to make sure our technologies create opportunities for girls in the digital space. And that includes the ongoing work we do on Google Assistant to challenge gender stereotypes.
This effort was very personal to me – my son is five and I see him developing his views on people and differences between them every day. It matters deeply to me that he sees girls, and people from all over the world, as heroic, fierce, smart and successful.
I'm really excited that he can listen to some of the new inspiring stories of girls and women heroes available on Google Assistant. These stories focus on girls and women from diverse backgrounds, and push back against traditional tropes and focus more on problem-solving and leadership.
Just say "Hey Google, tell me a girl hero story" to select from a list of more than 25 new nonfiction and fiction stories from Capstone and The English Schoolhouse, developed by Earplay, on your Assistant-enabled phones and smart displays, like Nest Hub.
Some of my favorites include "My Sister, Daisy," which unpacks the relationship of siblings and gender identity, "Aunt Bunny" a heartwarming story highlighting the importance of community, family and friendship, and "Marielle's Sweet Shop," a story about a mom and daughter entrepreneur duo.
I also love learning more about personal heroes of mine through stories like "Amelia Earhart Builds a Roller Coaster' or 'Wilma Rudolph Plays Basketball."
Take a listen today, and learn more about the girls and women you think of as heroes — or maybe learn about a new one.