Hey Google, turn up the love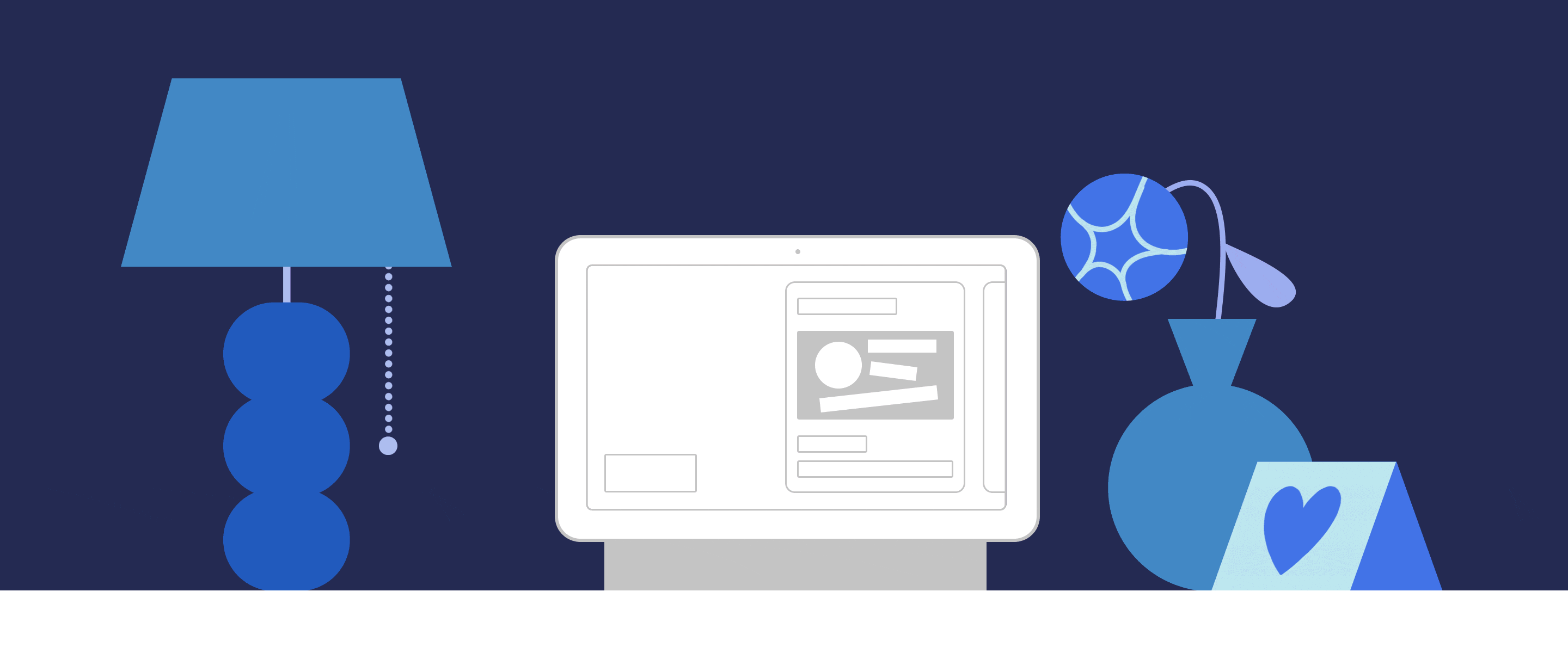 Whether you're planning to celebrate Valentine's Day with your partner or best friends (or maybe it'll be a day of self-care), the Google Assistant can help transform your home from forgettable to festive. On your Assistant-enabled smart speaker or Smart Display, like Nest Hub Max, just say "Hey Google, turn up the love" and let the magic unfold. The Assistant will play smooth jazz music and if you have color-changing smart lights, they'll glow romantic red and purple tones. This feature is available in English across the globe.
Sweeten up your day by asking the Assistant:
"Hey Google, play romantic music." 
"Hey Google, show romantic dinner recipes."
"Hey Google, serenade me."
"Hey Google, play a podcast about relationships." 
"Hey Google, tell me a fact about love" to learn about love in the animal kingdom.
"Hey Google, Happy Valentine's Day" to learn how to say "I love you" in 8 different languages (Korean, Mandarin, Hindi, French, Spanish, Danish, Gujarati, Indonesian). 
"Hey Google, do you love me?" to create a heartfelt poem with the Assistant.

And if you're planning date night out on the town, the Assistant is at your service:
"Hey Google, show me some restaurants near me with a nice ambiance."
"Hey Google, directions to a flower shop near me."
"Hey Google, show me movie times." 
No matter how you plan to spend Valentine's Day, the Assistant can help you add a little love. 💕