Make your smart home more accessible with new tutorials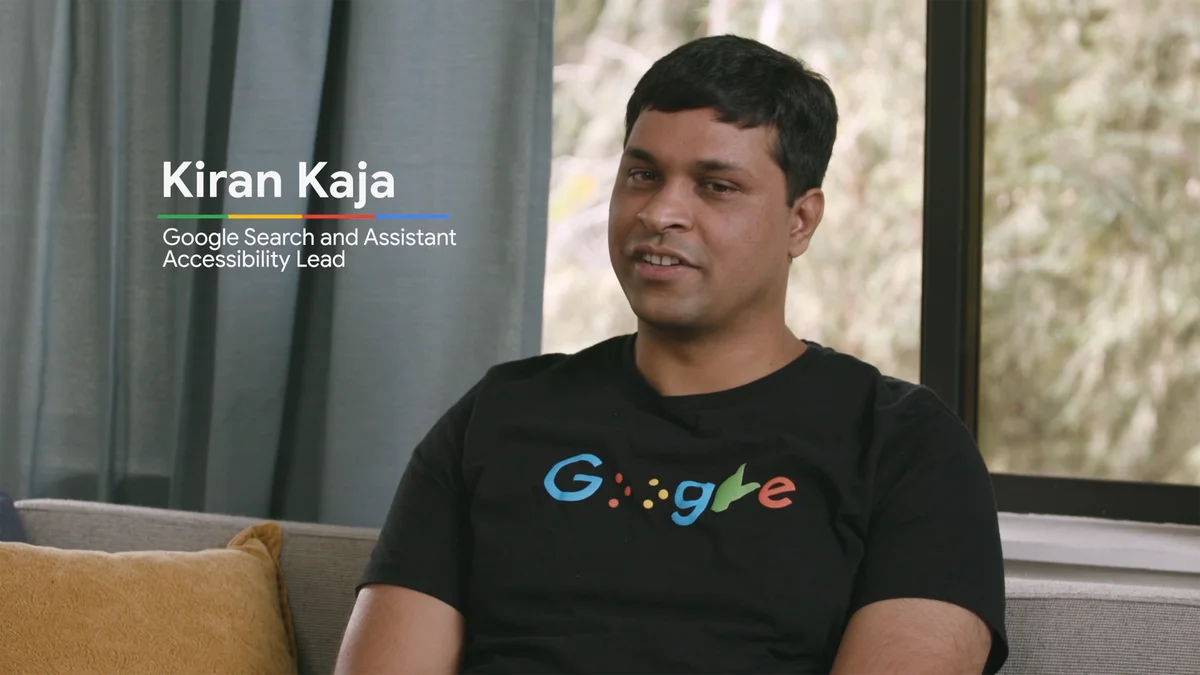 I'm legally blind, so from the moment I pop out of bed each morning, I use technology to help me go about my day. When I wake up, I ask my Google Assistant for my custom-made morning Routine which turns on my lights, reads my calendar and plays the news. I use other products as well, like screen readers and a refreshable braille display, to help me be as productive as possible.

I bring my understanding of what it's like to have a disability to work with me, where I lead accessibility for Google Search, Google News and the Google Assistant. I work with cross-functional teams to help fulfill Google's mission of building products for everyone—including those of us in the disabled community.

The Assistant can be particularly useful for helping people with disabilities get things done. So today, Global Accessibility Awareness Day, we're releasing a series of how-to videos with visual and audible directions, designed to help the accessibility community set up and get the most out of their Assistant-enabled smart devices.

You can find step-by-step tutorials to learn how to interact with your Assistant, from setting up your Assistant-enabled device to using your voice to control your home appliances, at our YouTube playlist which we'll continue to update throughout the year.

This playlist came out of conversations within the team about how we can use our products to make life a little easier. Many of us have some form of disability, or have a friend, co-worker or family member who does. For example, Stephanie Wilson, an engineer on the Google Home team, helped set up her parents' smart home after her dad was diagnosed with Parkinson's disease.

In addition to our own teammates, we're always listening to suggestions from the broader community on how we can make our products more accessible. Last week at I/O, we showed how we're making the Google Assistant more accessible, using AI to improve products for people with a speech impairment, and added Live Caption in Android Q to give the Deaf community automatic captions for media that's playing audio on your phone. All these changes were made after receiving feedback from people like you.

Head over to our Accessibility website to learn more, and if you have questions or feedback on accessibility within Google products, please share your feedback with us via our dedicated Disability Support team.