Cast a spell with Google and Warner Bros. Pictures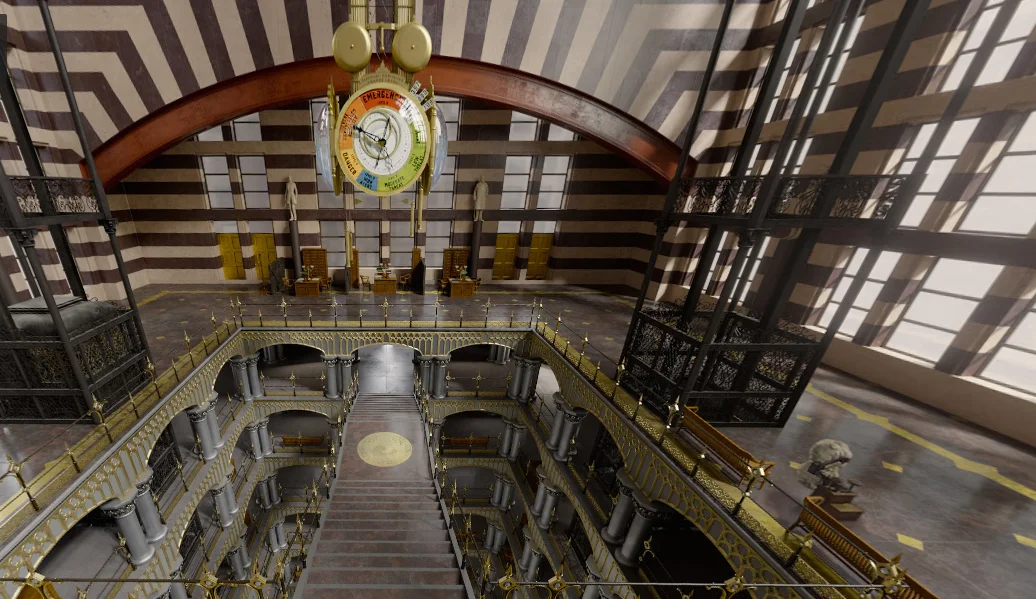 Now anyone can try their hand at magic with a little help from Google and the new Warner Bros. Pictures film set in J.K. Rowling's Wizarding World, "Fantastic Beasts and Where to Find Them." Taking place decades before Harry Potter first arrives at Hogwarts, "Fantastic Beasts" follows the adventures of magizoologist Newt Scamander in a whole new era of the wizarding world — New York in 1926.
If you want to try being a wizard, try casting spells on your Android phone: Just say "Ok Google" followed by "Lumos" or "Nox" to turn your flashlight on and off. Try "Silencio" to silence the ringer and notifications.

You can also explore the world of "Fantastic Beasts and Where to Find Them" with Google Street View. Visit New York in 1926 as brought to life in the film, as well as the real locations today. Fans can visit MACUSA (Magical Congress of the USA); Steen National Bank, where Newt first meets Jacob Kowalski; the underground speakeasy The Blind Pig; and the magical apartment of Tina and Queenie Goldstein, two of the film's key characters.
Once you've mastered charms and found the lay of the land, help Newt find his escaped beasts before they come to harm in a city already on edge from dark forces. Using our new Daydream View virtual reality headset, you can wave a wand to explore the magic of Newt's case, a treasure trove full of everything he needs to cast spells, solve puzzles and find his beasts. The experience will be available when Daydream View goes on sale in November.
Don't forget to share your adventures with your friends by downloading an exclusive "Fantastic Beasts" sticker pack (coming soon) in our messaging app, Google Allo. You can also watch content inspired by the wizarding world from your favorite YouTube creators starting November 1.
To start your journey and discover more magic with Newt and friends, visit g.co/fantasticbeasts. "Fantastic Beasts" is in cinemas in November.