ATAP
Using advanced technologies to bring artists' visions to life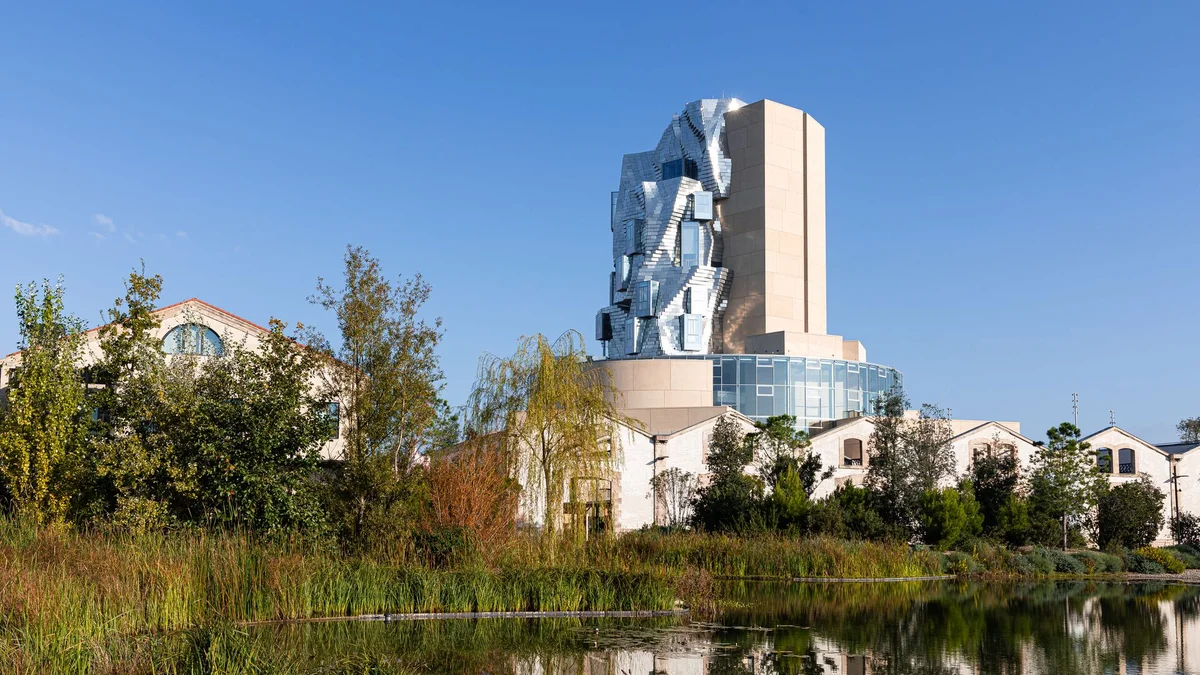 In today's fast-paced world, the realms of art and technology are converging like never before. Art has long been a medium for expressing the human experience, while technology continues to revolutionize that experience. When these two fields intersect, we believe a unique synergy emerges that captures the imagination, engages the senses and sparks curiosity. The convergence of art and technology also helps bridge the gap between scientific advancements and public understanding, creating opportunities for broader conversations.
To help further the creative potential of innovation, we've joined forces with LUMA Arles to launch a unique research program to use next-generation technology in service of artists' visions. Developed over the course of a year with researchers from ATAP, DeepMind and Google Arts & Culture, the program presents a series of three commissions by artists Shahryar Nashat, Rachel Rose and Sara Sadik.
The commissioned projects employ cutting-edge technology, such as artificial intelligence and ambient sensors, to engage viewers and blur the lines between digital presence, cognitive responses and physical engagement. The collaboration between artists and our engineers exemplifies a shared vision, where technology serves as a conduit for artistic expression rather than overshadowing it. This artist-centric approach ensures that the commissions remain true to the original voices and visions of the three commissioned artists.
These commissions stand as testaments to the boundless possibilities that emerge when art and technology foster new understandings of one another. As art and technology continue to evolve together, their collaboration holds immense potential for the future of innovation and creative expression.
Shahryar Nashat, Reverse Rorschach, 2023

4K video animation on monitor, stereo sound, LED lighting

Courtesy of the artist

Rachel Rose, The Last Day, 2023

HD video

Courtesy of the artist, Gladstone Gallery, New York and Brussels, and Pilar Corrias, London.

Sara Sadik, XENON PALACE, 2023

Interactive video installation

Courtesy of the artist