10 helpful ways to use Bard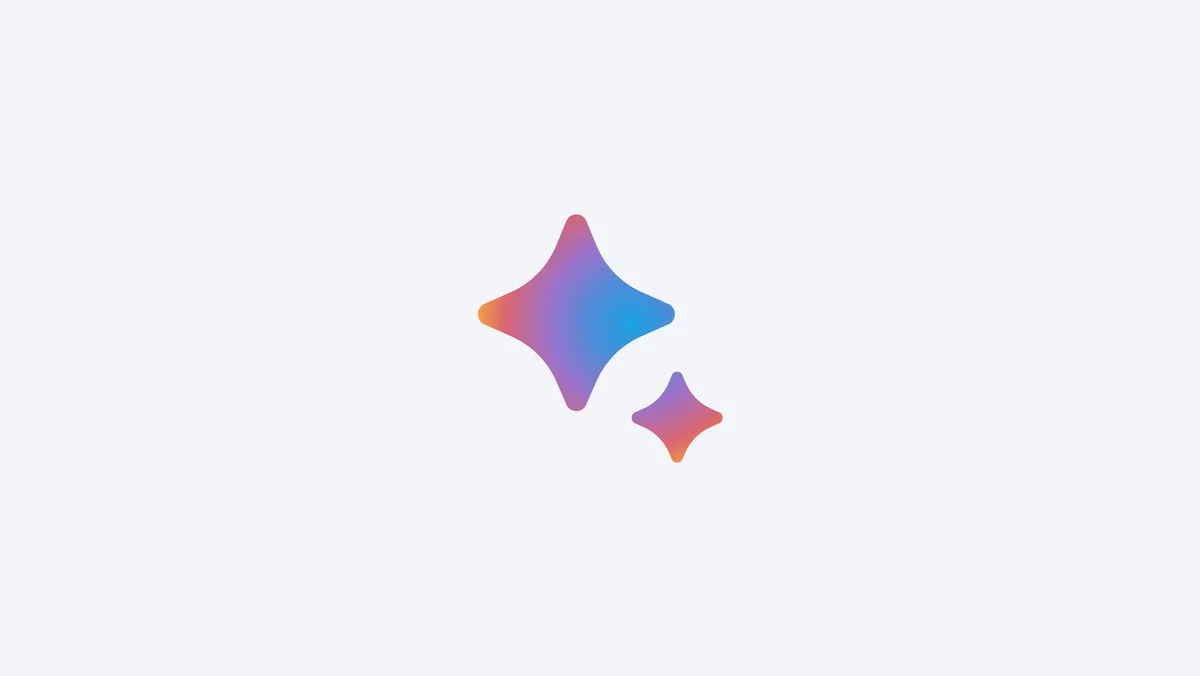 On the user experience team, we're focused on the different ways people use Bard. Over the past few months, we've learned that they're coming to it for help with all sorts of projects — like writing resumes, creating workout routines and planning dream vacations. And now that Bard is available in most of the world and in the most widely spoken languages, even more people can use it to get things done.
If you're new to Bard and not sure how to get started, here are 10 ways to try it out:
1. Learn something new
Get a crash course on any topic you're interested in. For example, you can ask Bard for an introduction to tennis to get ready for your first lesson or fast facts about whales before you go whale watching.
2. Analyze images and create related content
Upload a picture and ask Bard to share information about the image or create content based on it. Try sharing a photo of handwritten notes you took during a meeting and asking Bard to write a recap email using them. Or upload a photo from your last vacation and ask Bard to generate a caption for it.
3. Write a draft
Bard can help you write content like emails, cover letters, blog posts and business plans. Start with a simple prompt — like "Write a cover letter for a social media manager role" — and Bard will provide three distinct drafts to choose from. Change the tone and style (simple, long, short, professional or casual), then export it right to Gmail or Google Docs. Or have fun by asking Bard to write a bedtime story that it can read out loud to your kids.
4. Compare your options
Create comparisons for a wide range of topics, with relevant information to help you understand them better and find the best options for you. For instance, you can ask, "What are the pros and cons of buying a leather couch?" and even pin the response to easily refer back to it later.
5. Start a project
Tackle a new project with help from Bard. For example, you can ask it to help plan a surprise retirement party for a coworker or create a four-week workout plan that'll get you in shape for a 5K race.
6. Generate code
People are continuing to use Bard for help with coding tasks, including explaining code snippets. This is particularly helpful if you're learning about programming for the first time, or you need more support to understand what a block of code might output.
7. Plan a trip
Got a vacation coming up? Let Bard help with the planning. Ask for information about a specific destination or ask it to create an entire itinerary with all the activities and attractions you want to experience. You can customize your itinerary even further by sharing more details, like: "Start a trip planning doc for me and friends — we're visiting Ireland for a week in the spring and want to go on a road trip." Bard also includes images in its responses to give you a much better sense of where you're headed. And you can share its response with others.
8. Brainstorm creative ideas
If you're up against a creative challenge, Bard can be a helpful starting point. For example, if you're an artist, you could ask Bard to suggest a new tagline for your studio, or upload a photo of your latest work and ask Bard to help you come up with a title.
9. Better express your thoughts and feelings
We all have those moments when we try to express an idea but can't quite get the words right. Bard can act as your own personal editor, helping to organize your thoughts and offering wording and grammar suggestions. For example, you can ask Bard to write a response apologizing for not being able to attend a friend's wedding, or simply ask Bard, "What's a better way to say…?"
10. Just chat
You don't need to have a specific project in mind to use Bard. You could just have some fun by asking Bard to tell you a joke or chatting about your hobbies and interests. You can even ask Bard to act as your favorite character and have a conversation with them.
Remember: To get the most out of Bard, don't be afraid to ask follow-up questions. Creating a back-and-forth dialogue can help you better understand Bard's responses, learn more about a topic and have a more productive conversation.
Try Bard today and test these tips.