Chrome enterprise
Four things you might have missed from Chrome Enterprise in 2018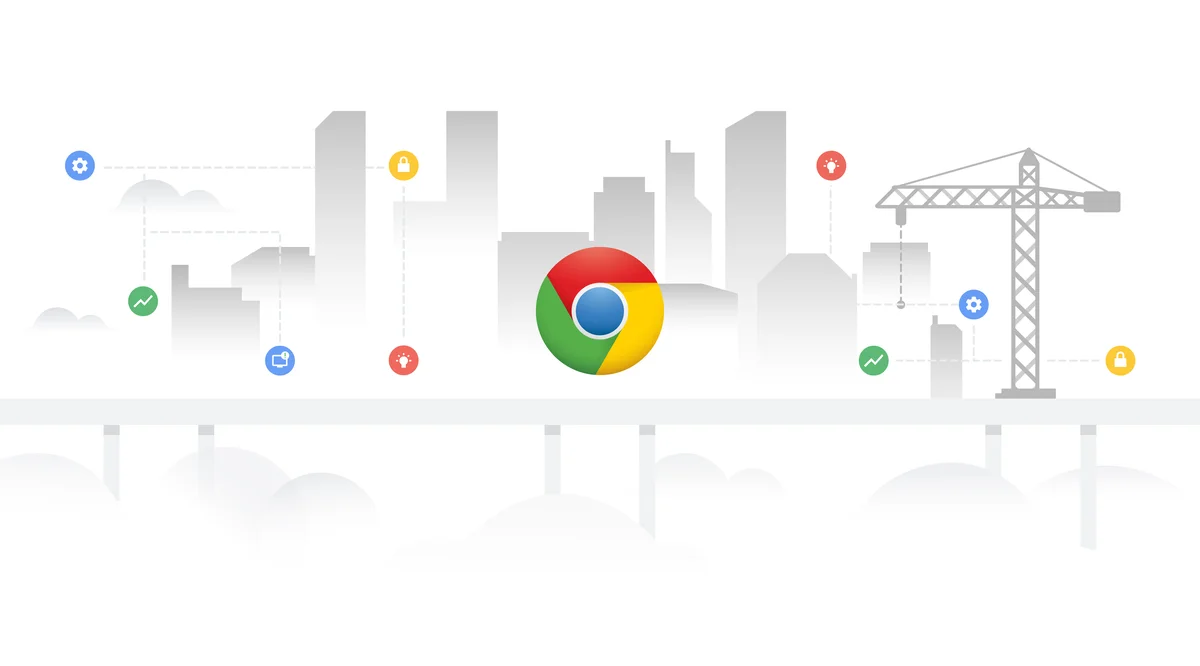 It's been a busy year for Chrome Enterprise—we welcomed new hardware for enterprises, helped boost workplace productivity, and celebrated ten years of Chrome. Here's a look at four updates you might have missed from Chrome Enterprise in 2018.
1. We helped businesses prepare for the era of cloud workers
The availability of cloud-based apps and technology has fundamentally changed the way we work, and as a result, many businesses are rethinking the devices and tools they provide their workforce. This year we commissioned a study with Forrester that takes a closer look at the new era of cloud workers. We hosted a half-day virtual event, Cloud Worker Live, to share insights and practical advice, and we've made all the sessions available to watch online.
And we also want to help businesses identify the cloud workers in their organization to better support them with the right cloud-based tools. A new Forrester report we commissioned provides key recommendations for workforce segmentation, and we offered some insights on how we do it ourselves here at Google.
2. We launched our Grab and Go program to help businesses stay productive
When an employee's device isn't working, it can have more consequences than you think—from the hours employees devote to troubleshooting devices instead of completing projects, to the time IT teams spend on repair and replacement. To address this problem for both workers and businesses, we introduced our Grab and Go program to enterprises in July. Since then, we've expanded the program with new partners, and Waymo shared with us how Grab and Go has helped them support their shift workers and dispatchers. You can learn more about Grab and Go on our website.
3. We helped help admins stay up-to-date with Chrome releases
If looking after Chrome browser and devices is part of your job, you probably know that Chrome releases a full OS update about every 6 weeks. Our new Admin Insider series gives you a quick snapshot of the most important changes so you can take action. And if you need even more info, you can now sign up to receive new release details as they become available.
4. We heard from customers all over the world
This year we took a closer look at more than a dozen enterprises that have adopted Chrome Enterprise in every corner of the world. For example, in India and Africa, Dr. Agarwal's Eye Hospital is making clinical care easier for doctors and their patients by deploying more than a thousand Chrome devices across its 70 facilities. In France, Veolia, a global water, waste, and energy management company, is rolling out Chrome devices to all of its nearly 170,000 employees to increase productivity and collaboration across its offices on 5 different continents. And in Australia, Service NSW is providing better government services through Chrome-powered kiosks.
There's a lot more to come in 2019. In the meantime, you can learn more about Chrome Enterprise on our website.