Chrome enterprise
How Questar is saving $2.1 million with Chrome Enterprise and G Suite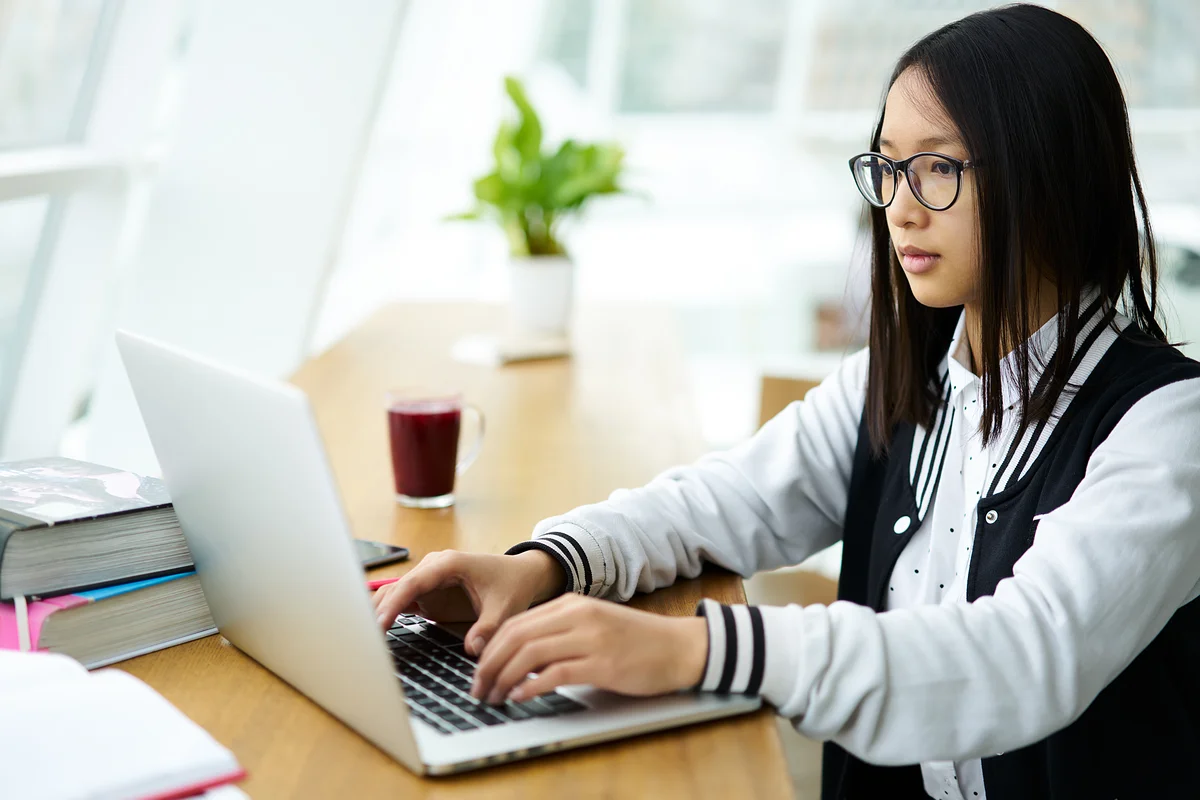 Editor's note: Today's post comes from Nick Winnie, Infrastructure Systems Administrator for Questar, which provides testing and assessment services in the United States. Questar is using Chrome Enterprise and G Suite to collaborate and save valuable time and money spent provisioning and maintaining laptop equipment for testing workshops.  
For 40 years, Questar has helped train educators on how to develop tests for students in mathematics, language arts and science, and English language proficiency. By developing better tools for instruction, educators can help students better prepare for college and their careers.
Our CEO likes to say that we need to "think like a startup," which is why we're always looking for new ways to train educators for state assessments. Technology plays a big part in this.
Provisioning laptops for teaching workshops
About 45 times a year, we offer workshops to educators to help them learn how to develop tests for the subjects they teach. The process requires a lot of work from our IT team, which transports 50 or more machines per workshop to and from the site. The IT team also ensures that operating systems, security programs and software licenses are up to date, which includes wiping old desktop data added by previous workshop attendees and patching software when needed.
This process can take hours and is costly for the business. And with nearly 150 new employees expected to join the company this year, we also wanted to give our employees tools to help them collaborate and share information at any time with ease.
To shorten our laptop provisioning time, and to give our employees better tools for trainings, we tested 30 Chromebooks using G Suite.
Saving money and time with Chrome Enterprise and G Suite
Right away, our employees saved time preparing for workshops. With Chrome Enterprise, we can customize applications available to educators before they start working. Security is automatically updated, so we don't have to worry about updating and patching antivirus software. We also can skip the time it takes to wipe machines and delete old files using Ephemeral mode and Chrome Kiosks for employees. All told, the time spent provisioning each device has gone from hours to minutes.
Security is automatically updated . . . All told, the time spent provisioning each device has gone from hours to minutes.
We've also seen significant cost savings by switching to Chromebooks and G Suite. We no longer pay for operating systems, business software, and security program licensing.
Instead, we use Chromebooks with the Chrome Enterprise license, and use Chrome's management console to allowlist and blocklist websites, so we don't need proxy servers to control online access. Altogether, we spend less than $300 per device using Chromebook and Chrome Enterprise.
Here's a look at the total cost savings in comparison.
Our employees have also told us that G Suite has transformed how they work together. The team has streamlined processes because their favorite apps—like Google Sites, Sheets and Drive—are all in one place. Some employees are creating pivot tables in Sheets and using Drive to share it with their colleagues. This collaboration wasn't possible with our previous technology–especially for people working remotely.
Creating a culture of collaboration to train tomorrow's educators
Following our successful test of Chromebooks and G Suite, we've purchased more Chromebooks for workshop attendees and Questar employees to use. By deploying Chrome OS, using Chrome Enterprise and collaborating with G Suite, our processes have become more efficient and much faster.  It's been easy to get our teams seamlessly up to speed on these products and less expensive for IT provisioning. That adds up to a good investment in better technology—just what a "40-year-old startup" needs.