5 tips to stay safer online with Chrome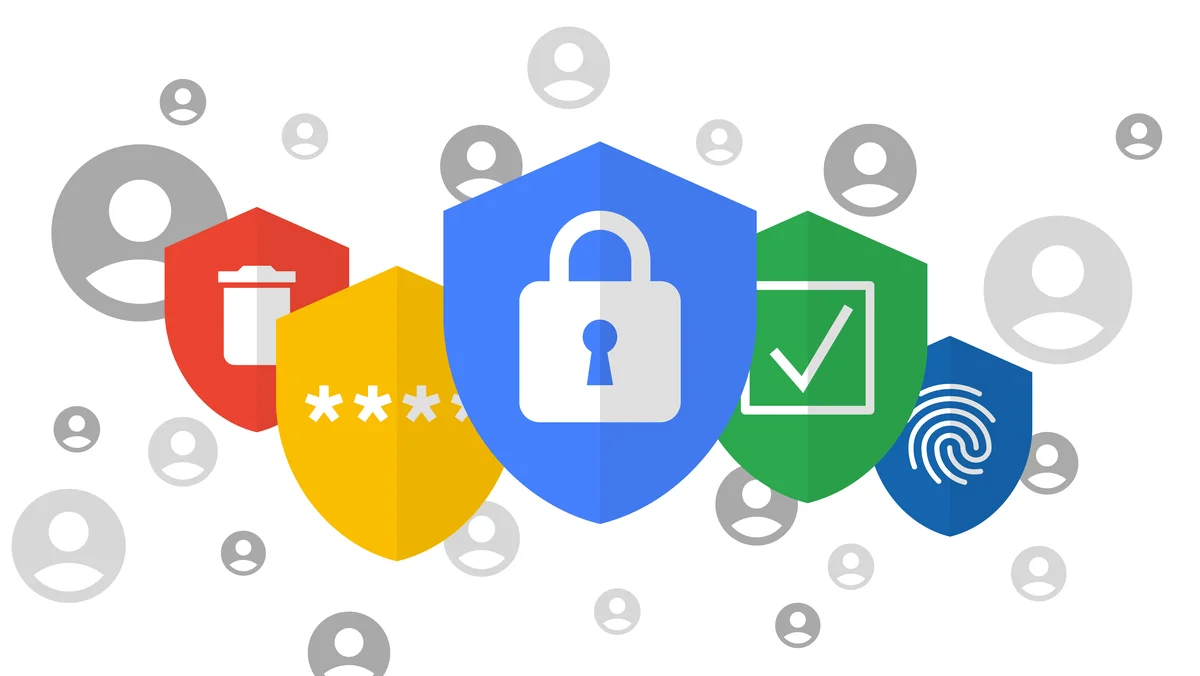 As online risks have grown, our "privacy by design" approach with Chrome means that you can complete a purchase online, get work done, or pay off a bill with a little more peace of mind. Built-in features like Google Password Manager makes signing in safe and seamless across your devices and helps catch compromised passwords. Along with providing strong security default protections, we make privacy controls easy to find, understand, and use in Chrome. While many of these features are widely known, Chrome includes many privacy settings and security features that may be new to you.
So, to celebrate Data Privacy Day, we're sharing five ways to stay safer online with Chrome.
1. Need a hand? Take a stroll through Privacy Guide
We introduced Privacy Guide, a step-by-step of key privacy and security controls in Chrome, to guide you through privacy options when you enable history sync or select Enhanced Safe Browsing for faster, proactive protection against dangerous websites, downloads and extensions.
To access Privacy Guide, simply click the three-dot menu in the top right corner of Chrome and select "Settings." Then, navigate to the "Privacy and Security" tab. You should see the Privacy Guide option under "Clear Browsing Data."
2. A more proactive Safety Check
We recommend you regularly run Chrome's safety check on your desktop and mobile devices. Today, Safety Check will alert you if it detects compromised passwords or harmful extensions. It also reminds you when there are updates to install and stay protected with the most up-to-date proactive protections.
To deepen our commitment to your online safety, we're expanding Safety Check by rolling out more personalized recommendations and reminders about what you have previously shared with websites and find those controls in one place to revoke permissions and protect your privacy.
3. Clear your browsing data anytime
You can delete your Chrome browsing data including history, cookies and cache, from a specific time or altogether. If you want more granular control, you will be able to to delete individual items, from pages you visited to autofill entries. Use our shortcut by typing, "clear browsing data" in the Chrome address bar.
4. Lock your incognito session when you leave Chrome
You can require biometric authentication when you resume an Incognito session that was interrupted. This is available to all Chrome users on iOS and currently rolling out to Android users. Just go to Chrome Settings → Privacy & Security → Turn ON "Lock incognito tabs when you close Chrome."
5. Use Google Password Manager on iOS, Android and desktop
Strong, unique passwords are key to helping keep your information secure online. That's why Google Password Manager can help you create, remember and autofill passwords on your computer or phone. It's built directly into Chrome, and if you sync your passwords via Google Account, you can use your saved passwords in Chrome on your phone and laptop, and also in Android and iOS apps.