Taking aim at annoying page jumps in Chrome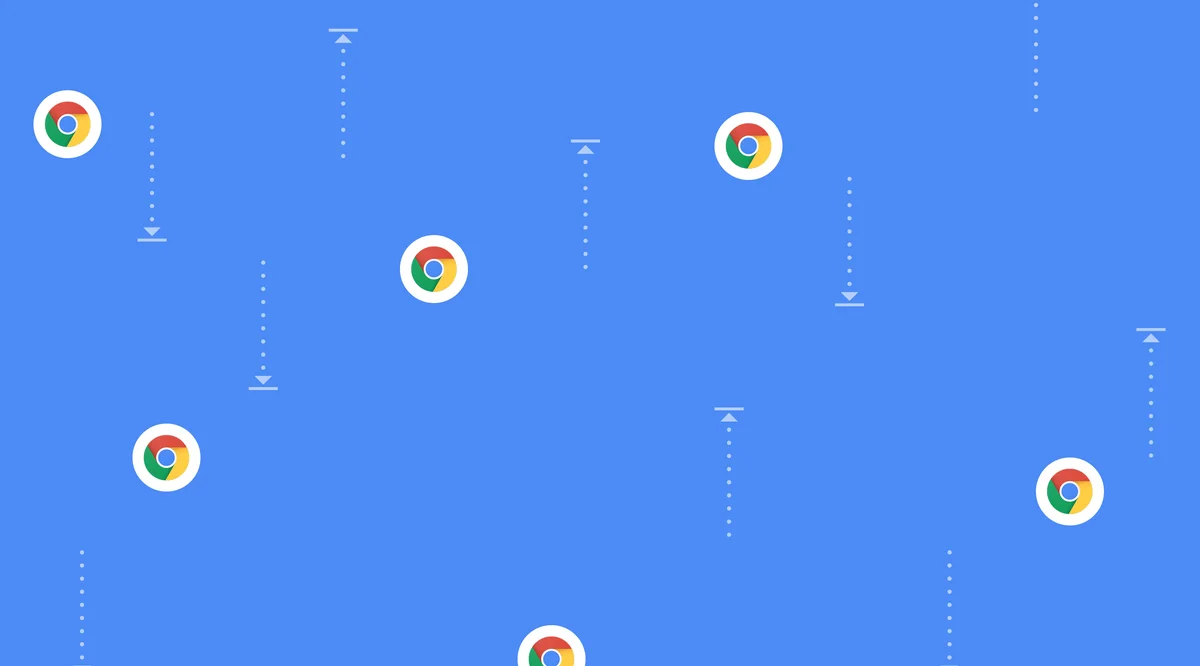 Have you ever opened a link shared by a friend to an article you were eager to read, scrolled to the second paragraph, and found yourself suddenly back near the top of the page, as if everything had shifted beneath you?
These annoying page jumps typically happen when the website inserts an image or other content above the visible area, pushing down what's on the screen. With the newest Chrome update, we're introducing something called scroll anchoring, which locks the content you're currently looking at to the screen, keeping you in the same spot so you can keep reading. Check out a side-by-side comparison, without and with scroll anchoring:
Scroll anchoring is one of our favorite kinds of features—those that shine when no one notices them. Today we're preventing an average of almost three "jumps" per pageview, and we're still getting better. If you're a web developer or you'd like to learn more, see our technical guide to understand how it works and what it means for your website.