Got a new Chromebook? Try these 8 apps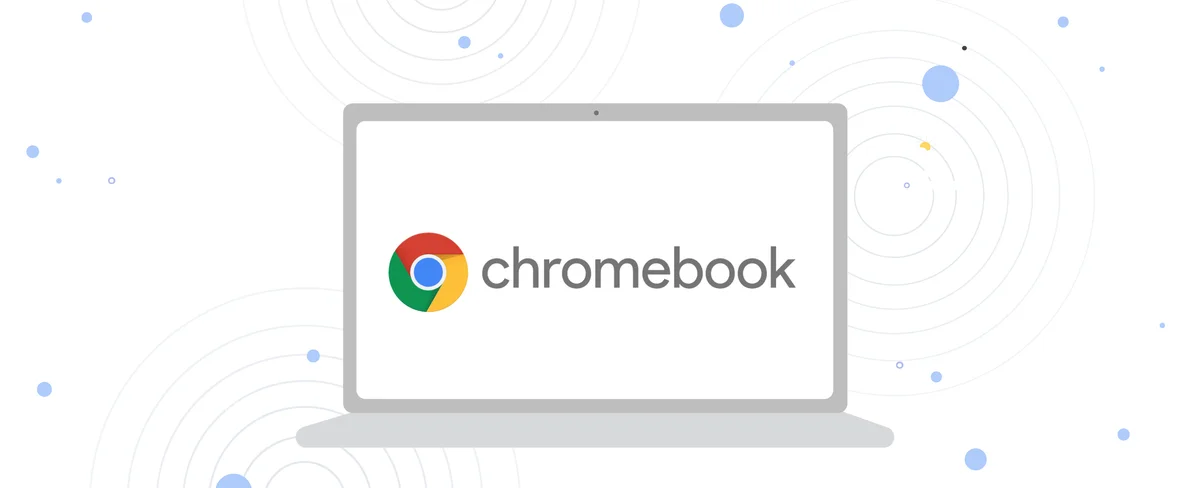 Did you unwrap a new Chromebook over the holidays? Or maybe you just snagged one to kick off your goals for the coming year. Either way, we wanted to share some of our favorite apps to help you make the most of your new devices.
1.GeForce Now: Stream high-performance games on your Chromebook without the need for expensive hardware. Simply sign up for a GeForce Now account and start playing some of your favorite games on your Chromebook. And, if you're lucky enough to have one of the new cloud gaming laptops, you'll be able to stream games like "Cyberpunk 2077" in 1600P at a blazing fast 120hz.
With Nvidia GeForce Now, Chromebook owners can stream games like "Cyberpunk 2077" in 1600P at a blazing fast 120hz
2. Evernote: Keep track of your notes, ideas and to-do lists with this powerful productivity app. Easily organize your thoughts and stay on top of your tasks, no matter where you are. Check out the Chromebook Perks page to see if your device qualifies for a limited time promotion on the best of Evernote.
3. LumaFusion (in beta): This app delivers advanced video editing tools, making it easy to create stunning videos from your Chromebook. You can sign up to use a beta version of this app now, and you can learn more about how the team is developing this app from Chromebooks.
LumaFusion brings professional and accessible video editing and effects to a wide range of content creators around the world.
4. Roblox: We recently named Roblox Google Play's 2022 "Best Chromebook game." This popular games and experiences app offers a wide range of play options, from RPGs to racing games. And if you don't find what you want, you can build your own experience with their creation tools!
5. Simplifi: This powerful budgeting and financial management app makes it easy to track your spending and stay on top of your finances. With Simplifi, you can easily set budgets, track your spending and get a clear picture of your financial health. Great for getting ready for tax season, or for setting a budget in 2023. Learn more about how the team built the ChromeOS experience on our website.
6. Adobe Express (click the "Install" button in the URL bar): Whether you're a small business owner, solopreneur or just looking to make social posts, it's easier than ever to make and share standout content with Adobe Express. Get started quickly and easily with thousands of beautiful, unique templates and expert design guidance from Adobe.
team on ChromeOS brings your favorite games to compatible Chromebooks
8. Duolingo (click the "Install" button in the URL bar): This popular language-learning app is a great way to learn a new language or improve your skills. Learn at your own pace and track your progress.