Chromebooks are ready for your next coding project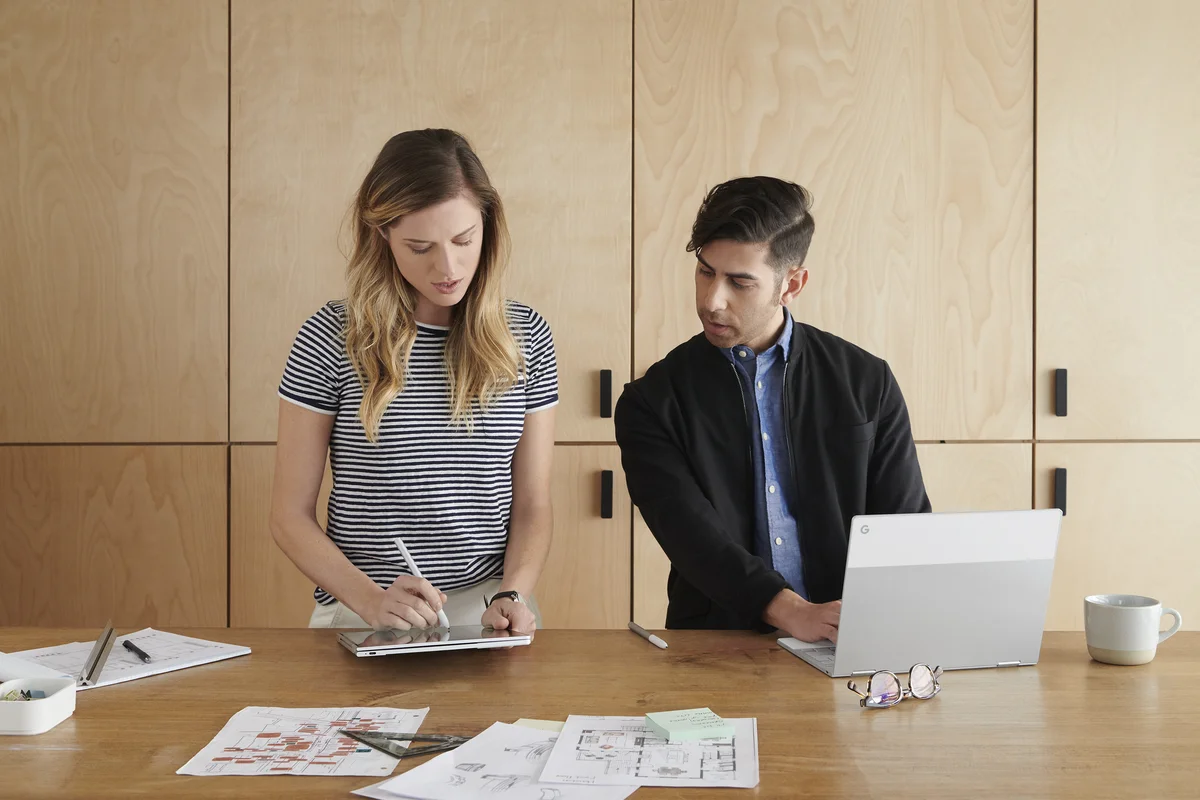 This year we're making it possible for you to code on Chromebooks. Whether it's building an app or writing a quick script, Chromebooks will be ready for your next coding project.
Last year we announced a new generation of Chromebooks that were designed to work with your favorite apps from the Google Play store, helping to bring accessible computing to millions of people around the world. But it's not just about access to technology, it's also about access to the tools that create it. And that's why we're equipping developers with more tools on Chromebooks.

Support for Linux will enable you to create, test and run Android and web app for phones, tablets and laptops all on one Chromebook. Run popular editors, code in your favorite language and launch projects to Google Cloud with the command-line. Everything works directly on a Chromebook.
Linux runs inside a virtual machine that was designed from scratch for Chromebooks. That means it starts in seconds and integrates completely with Chromebook features. Linux apps can start with a click of an icon, windows can be moved around, and files can be opened directly from apps.

Starting today you'll be able to preview Android Studio and other Linux apps on Google Pixelbook. Remember to tune in to Google I/O to learn more about Linux on Chromebooks, as well as more exciting announcements.