Learn and play together as a family with Chromebook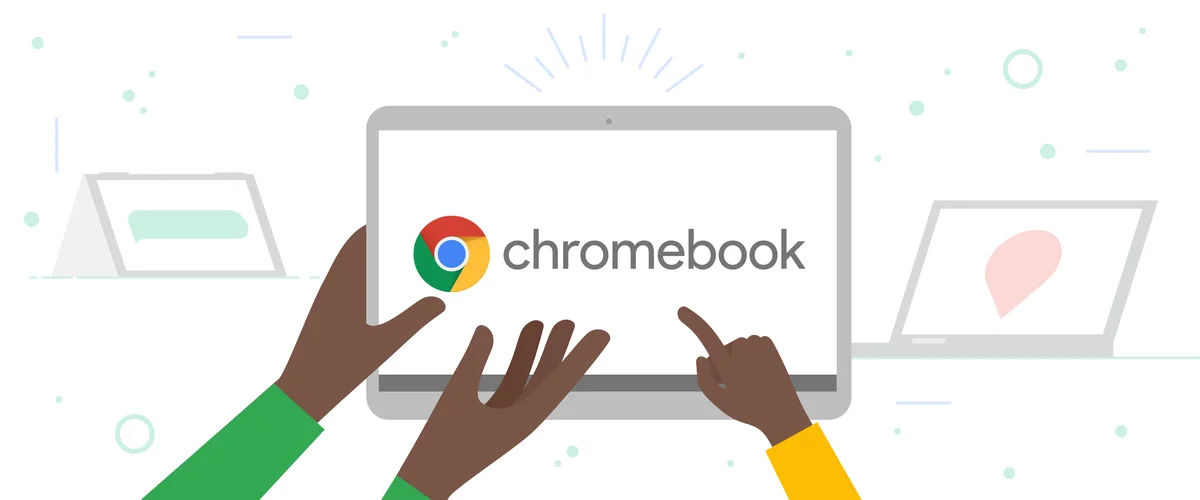 The last few months have been an adventure for a lot of families like mine that are juggling work, parenting, and school at home. Our family Chromebook has been a huge help. Between video calls with teachers and classmates, virtual "field trips" to the zoo, moviemaking, and book publishing (and that's just the last week!), my kids are spending more time online. With that comes some challenges, and I know I'm not alone. A lot of parents are looking for better tools to help them manage and guide their kids' time spent online.
We hope our new Chrome OS update can help. This update brings two new improvements to
Family Link
on Chromebook: access to Chrome Web store extensions for kids and per-app time limits for Google Play apps. Family Link is an app that helps parents set digital ground rules and manage screen time across kids' Android phones, tablets, and Chromebooks. Parents can use the Family Link app from their phone to set restrictions on which websites their kids can visit, set device time limits, and approve and install apps from the Google Play Store for their child's account.
Access to thousands of useful extensions
Now, parents can let their children personalize Chrome with thousands of free extensions and themes from the
Chrome Web Store
and be more productive with tools like Zoom and Screencastify. To approve extensions, parents just need to enter their password on the supervised Chromebook.
Parents can now approve extensions from the Chrome Web Store for their kids.
Healthy guardrails for apps on Chromebook
With the latest update, parents can also set per-app time limits for Play Store apps to manage their child's screen time on Chromebooks. This Family Link improvement gives parents more precise control over their kids' app usage, so kids can strike the right balance of time on educational apps like Khan Academy Kids and games like Roblox.
Kids will receive notifications related to per-app time limits set by parents.
Getting started
If you're new to using Family Link on Chromebook, download the app from the Google Play Store and check out this article on our Help Center for set-up instructions. 
Here are some other tips for using Chromebook as a family:
We'll be back soon with another highlight reel of recent improvements to Chromebook.