Find the perfect playlist to stream with the Google Home app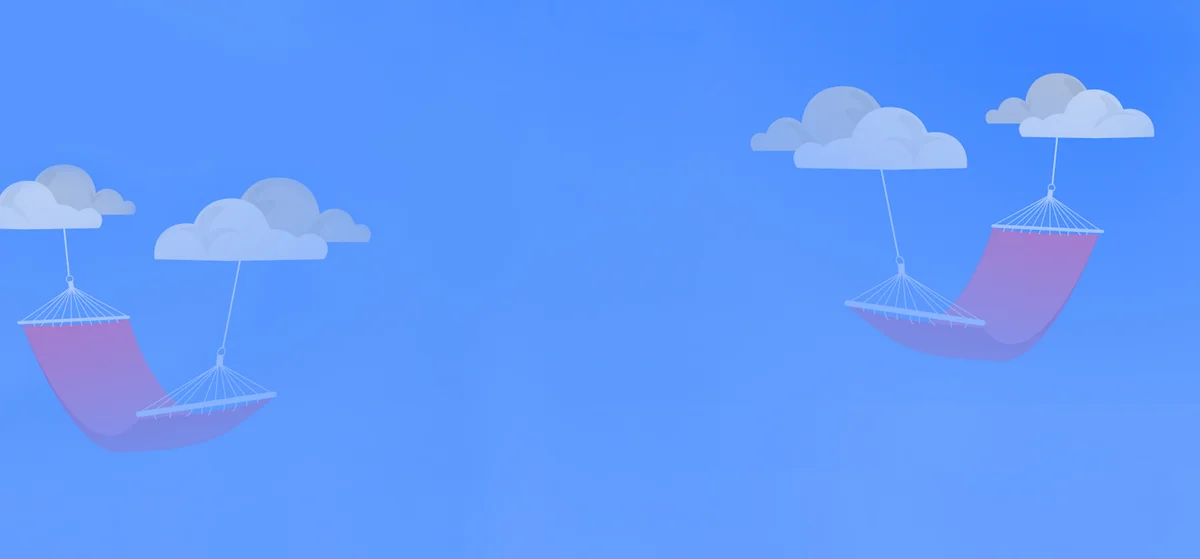 Finding the right song, album or playlist can make anything you do during your day that much more enjoyable. Maybe start your day off with a cup of coffee and some Relaxing Film Scores. Want something more upbeat? Get a pick-me-up with Rave-Up Wake-Up: EDM Morning. Need to make dinner? How about some Classic Bossa Nova or Today's Biggest Hits? All told there are more than 40 million songs available, on 200+ cast-compatible music and audio apps, to listen to on your favorite speakers.

That's a lot of music to choose from, so today we're making it easier for you to find the perfect playlist, album or artist to listen to with the new Listen tab in the Google Home app, a dedicated space for all your favorite music.
The new Listen tab shows you curated lists of ready-to-stream, personalized albums and playlists from your favorite music apps, like Google Play Music and Spotify. You'll also find compatible music and audio apps you already have on your phone or tablet, as well as a section to discover new apps to download.

So whether you're looking for an upbeat playlist to listen to while you cook, or a something to unwind after dinner, the Google Home app is ready to help you find the perfect entertainment to cast to your TV or speakers.