Devices & Services
So you got new gear for the holidays. Now what?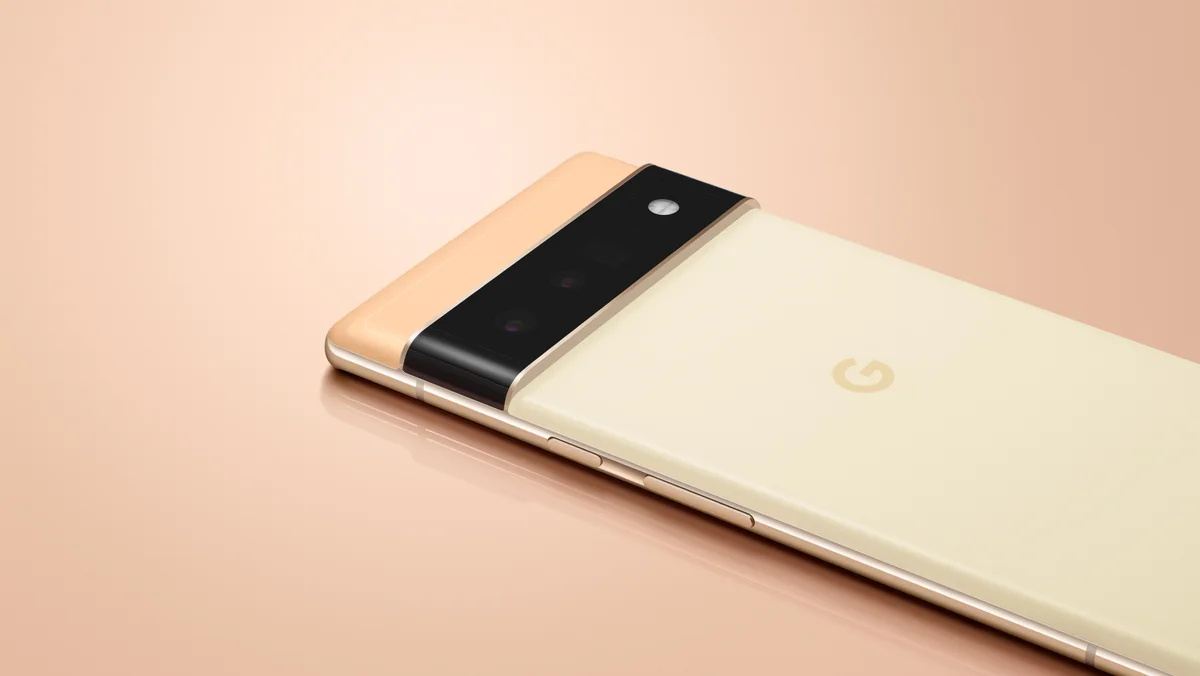 The new year is here, and the holidays are (officially) over. If you were gifted a new Google gadget, that means it's time to get your new gear out of the box and into your home or pocket.
We talked to the experts here at Google and asked for a few of their quick setup tips, so you can get straight to using your new…whatever you got...right away.
So you got a Pixel 6 Pro…
Begin by setting up fingerprint unlock for quick and easy access.
Prepare for future emergencies and turn on the extreme battery saver feature in the settings app. Extreme battery saver can extend your Pixel 6 Pro's battery life by intelligently pausing apps and slowing processes, and you can preselect when you want to enable the feature — and what your priority apps are.
Create a personal aesthetic with Material You, and express character by customizing wallpaper and interface designs that will give your Pixel 6 Pro's display a more uniform look.
So you got a Nest Hub Max…
First, set up Face Match to ensure your Nest Hub Max can quickly identify you as the user and share a more personal experience. Then, when you walk up to the device it can do things like present your daily schedule, play your favorite playlist or suggest recommended videos, news and podcasts.
Set up a Duo account for video calling and messaging with your friends and family. From there, you can ask Nest Hub Max to call anyone in your Google contacts who has Duo — just say, "Hey Google, call (your contact name)." For family members or friends who don't already have Duo, the app is free and available for download on both Android and iOS.
Be sure to connect your Nest Hub Max to any other Google gear, such as the Chromecast and Nest Mini for a smart home experience.
So you got the new Nest Thermostat…
Use Quick Schedule to easily and quickly get your thermostat programmed. You can go with its recommended presets or adjust the settings further to create a custom schedule. You can make changes to your schedule anytime from the Home app.
Then you can opt in Home and Away Routines, which can help you avoid heating or cooling an empty house by using motion sensing and your phone's location to know when nobody's home and adjust the temperature accordingly to save energy.
Make sure you've enabled notifications and Savings Finder will proactively suggest small tweaks to your schedule that you can accept from the Home app. For example, it might suggest a small change to your sleep temperature to save you energy.
So you got the new Pixel Buds A-Series…
Check out the Pixel Buds A-Series' latest feature, the bass customization option, to find your perfect sound. This addition doubles the bass range when connected to an Android 6.0 device, and can be adjusted on a scale from -1 to 4 by using the Pixel Buds App.
Here's a hardware tip: Try out the three different ear tip fit options to find the most comfortable fit for you.
Start listening to your favorite podcasts and music right away by using Fast Pair to immediately connect your Pixel Buds to your phone.