Carmen Sandiego is back on Google Earth, gumshoe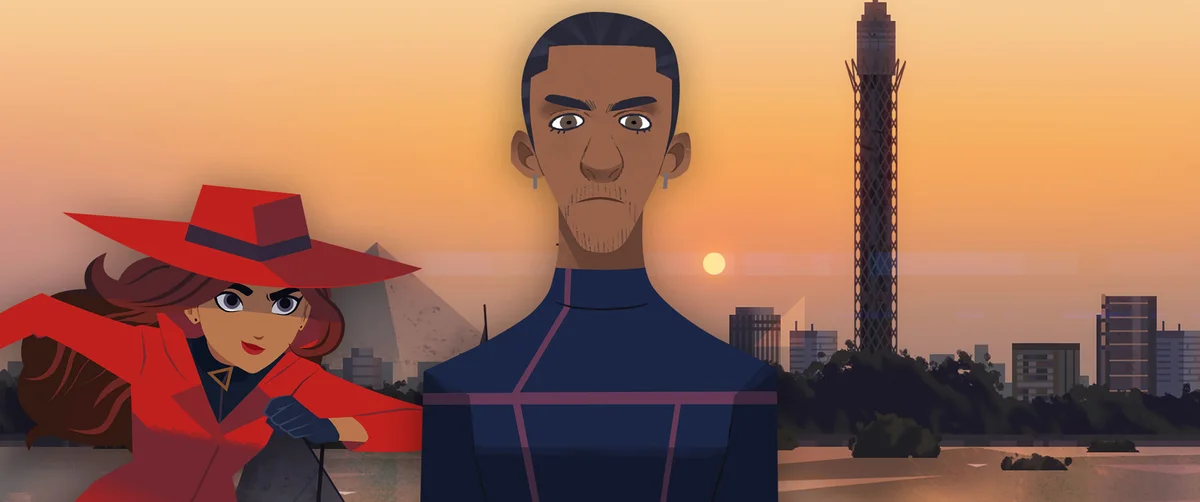 This March, we put out the call for super sleuths to help us track down Carmen Sandiego in Google Earth. And we were blown away by the enthusiasm and speed with which people found the reformed VILE operative—who is now an ACME agent—by traveling from city to city around the globe.
You not only solved the caper, but also shared stories and memories of playing the original games, watching the shows (both old and new), reading the books, and sharing the experience with friends, family and kids.
Today, we've teamed up with Carmen Sandiego and learning company Houghton Mifflin Harcourt once again—this time to help her recover Tutankhamun's Mask. Le Chevre, a master climber and classmate of Carmen Sandiego at VILE Academy, has stolen the priceless artifact. We're counting on gumshoes everywhere to help Carmen find him and recover the loot.