Celebrate 50 years of space exploration in Google Earth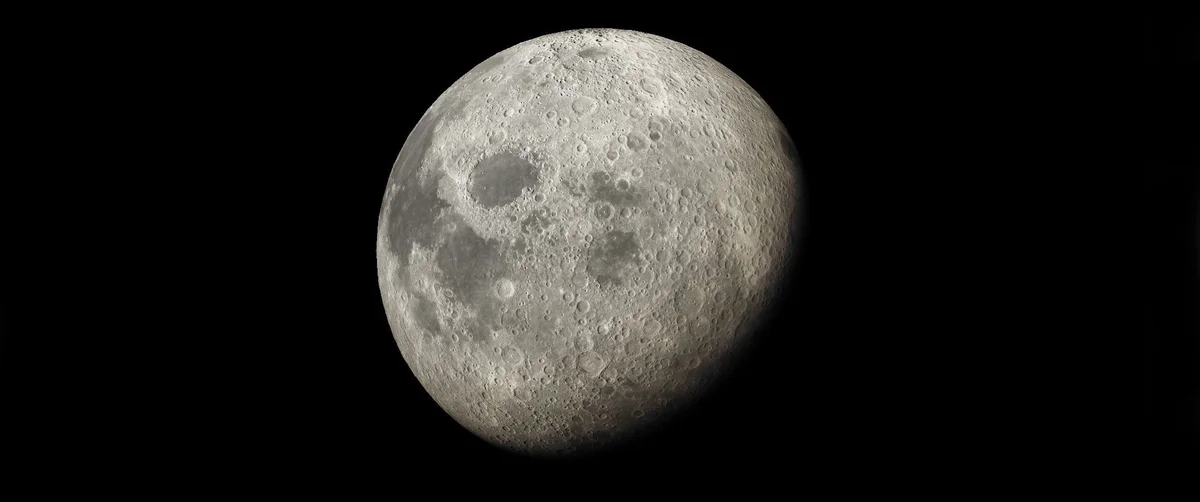 This week marks the 50th anniversary of the historic Apollo 11 mission that first put a man on the moon. To honor that achievement and the other countless strides in space exploration, we're bringing you new tours, another way to explore the moon and an out-of-this-world quiz--all in Google Earth. And for those who are still dreaming about the stars, we're sharing even more stories about the lunar mission on Search.
First up, we join NASA to learn how the Apollo 11 mission came to be. From President John F. Kennedy's challenge to put a man on the moon to the astronaut training facilities to mission control, the countdown to launch started long before July 16, 1969.
Explore the history of the Apollo 11 mission to the moon.
See how NASA is preserving rocket launchpads like the site of the Apollo 1 mission.
We're also launching a new way to explore the Moon in Google Earth Studio, an animation tool for Google Earth's satellite and 3D imagery imagery. Starting today, you'll be able to create animations of the Moon and Mars using the tool, opening up a whole new world for video creators. Simply use the World menu from the new project page or go to your project settings page to get started.


Learn how to animate the moon in Google Earth Studio
Finally, we're honoring 10 iconic space explorers—the men, women and robots who have advanced our understanding of the world beyond our planet through research and space travel. Once you think you're ready to command your own mission, test your knowledge in our space quiz. We'll even give you a hint: The French were the first to send a feline named Félicette into space. 
Clockwise from top: Yuri Gagarin, the first man in space; Mae Jemison, the first African-American woman in space; Sally Ride, the first LGBTQ astronaut to travel to space; Carl Sagan, the astrophysicist who helped popularize science through his television series "Cosmos: A Personal Voyage."