Connect with cultures around the world in Google Earth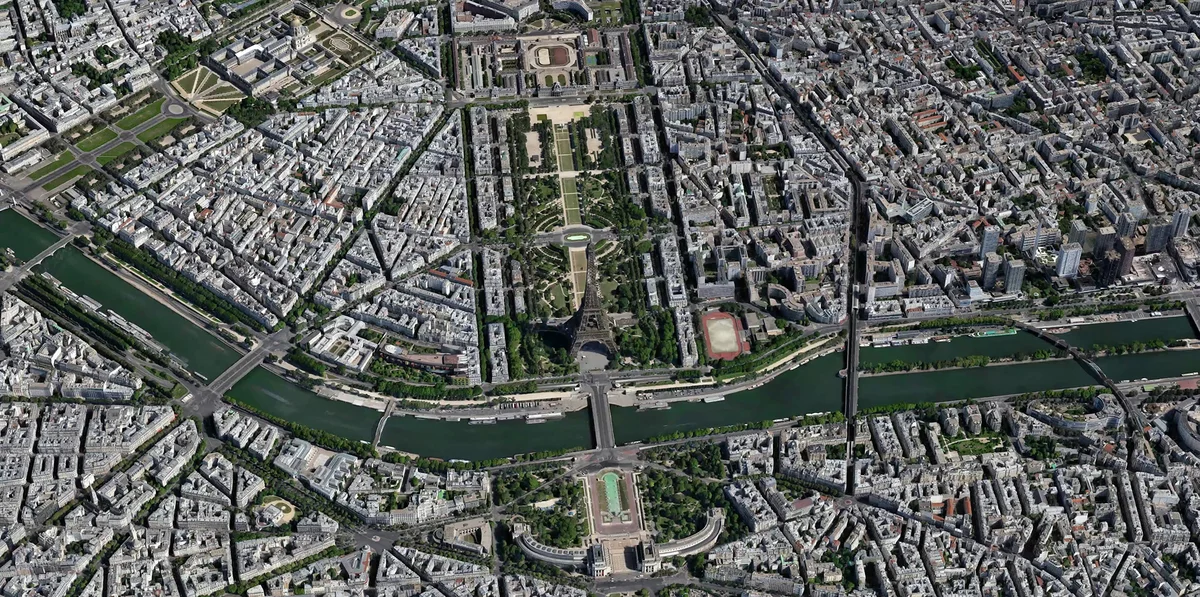 Yesterday, we introduced a new version of Google Earth, along with Voyager—a showcase of interactive tours that help you explore our planet further. Over the next few days, we're giving you a taste of what you'll be able to find on Voyager, starting today with stories on the theme of culture, people and places around the world.
Your journey begins in South Africa, Mexico or Nigeria with what is perhaps the cutest thing to ever happen in Google Earth (so far): Girl Muppets Around the World, a story by Sesame Street that that introduces you to different cultures around the world through the eyes of the girl Muppets.

Then head to Hamburg, Germany, site of the world's largest model railway exhibit, Miniatur Wunderland. The nearly 16,000 meters of train tracks feature miniaturized versions of several notable cultural spots around the world, which you can explore in Street View alongside their real-life location on the globe.
Of course, we couldn't let today go by without taking you to one of the world's cultural capitals: Paris. This is just one of many city itineraries we plan to publish in the coming months to help make travel planning—and armchair adventures—even easier.
Visit Voyager to see these stories, explore notable museums, learn how past cultures lived—and experience how the Earth itself can become a work of art.