Helping companies tackle climate change with Earth Engine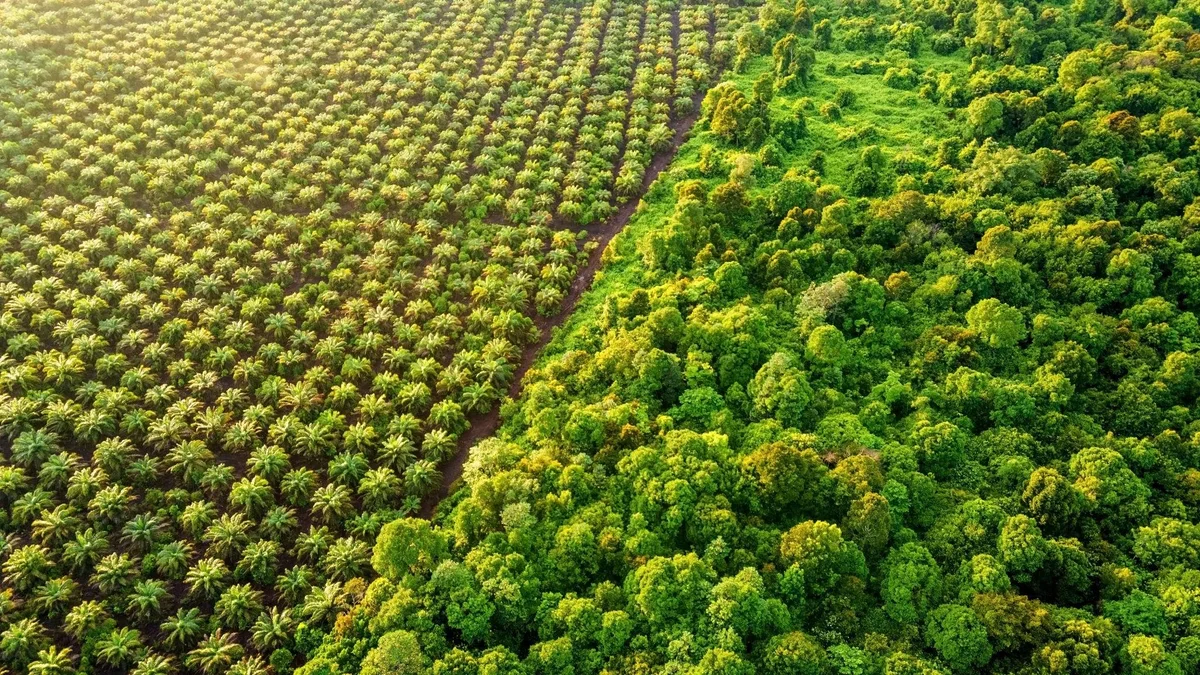 Recent wildfires, floods and other natural disasters remind us that everyone has to take action to move the needle on climate change — from scientists and researchers to governments at all levels and businesses of all sizes.
Google Earth Engine combines satellite imagery and geospatial data with powerful computing to help people and organizations understand how the planet is changing, how human activity contributes to those changes and what actions they can take. Over the past decade, academics, scientists and NGOs have used Earth Engine and its earth observation data to make meaningful progress on climate research, natural resources protection, carbon emissions reduction and other sustainability goals. It has made it possible for organizations to monitor global forest loss in near real-time and has helped over 160 countries map and protect freshwater ecosystems.
Today, we're expanding Earth Engine with a commercial offering for select customers in preview as a part of its integration with Google Cloud Platform. Organizations in the public sector and businesses can now use insights from Earth Engine to solve sustainability-related problems, such as building sustainable supply chains, committing to deforestation-free lending, preparing for recovery from weather-related events and reducing operational water use. To learn more about how Earth Engine can help your organization meet its sustainability goals, fill out this form.
Surface water change visualization enabled by Earth Engine (shown here: Aral Sea from 1984-2020).
This new offering puts over 50 petabytes of geospatial open data into the hands of business and government leaders. Google Cloud customers and partners can bring together earth observation data with their own data as well as other useful datasets, train models to analyze at scale, and derive meaningful insights about real-world impact. By combining Earth Engine's powerful platform with Google Cloud's distinctive data analytics tools and AI technology, we're bringing the best of Google together.
Already, businesses and organizations across the public sector, agriculture, financial services and consumer goods industries are using insights from this data to improve their operations, better manage and mitigate their risks while also preserving natural resources. For example, consumer goods company Unilever plans to achieve a deforestation-free supply chain for palm oil and other commodities by 2023. With insights from Google Earth Engine and its internal supply chain sourcing information, they can model the source of palm oil to their mills. The U.S. Department of Agriculture is also using Earth Engine to eliminate the overhead of managing vast amounts of geospatial data. This will enable their agency, the National Agricultural Statistics Service, to focus on the analyses of 315 million acres of croplands across the United States. We look forward to seeing more impactful use cases and quantifiable progress towards sustainability goals that Earth Engine will continue to power across organizations.
The time for businesses to act on climate is now, but the advanced analytics resources and sustainability knowledge needed to make change can be hard to access. To make sure businesses can make the most out of Google Earth Engine, we're working with partners, like NGIS and Climate Engine, to help businesses identify and manage risks related to climate change.
It will take all of us working together to make a difference. Earth Engine will continue to be free for scientists, researchers and NGOs, just as it has always been. We hope that putting Google Earth Engine into the hands of more businesses, organizations and people will multiply the positive impact we can have together on our people and planet.