Cities: where climate action can have the most impact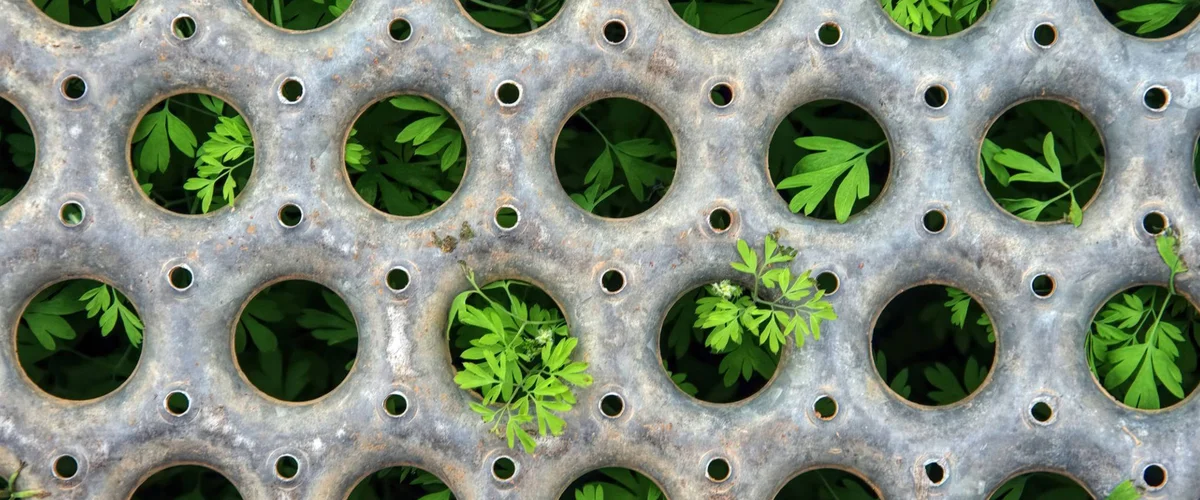 Cities bring people and ideas together. They increase living standards, spur innovation, increase opportunity, and encourage collaboration. Cities can also be the most environmentally sustainable way for people to inhabit our planet, if we can address the reality that cities are currently responsible for 70 percent of the world's CO₂ emissions. While this may seem like an insurmountable challenge, it's actually a tremendous opportunity. Cities can become centers of climate action, and lead the world in driving economic recovery and resilience. 
As part of Google's most ambitious decade of climate action, we're making a commitment to help more than 500 cities and local governments reduce an aggregate of 1 gigaton (that's one billion tons) of carbon emissions per year by 2030 and beyond.
To do this, we'll empower city planners and policymakers with the Environmental Insights Explorer (EIE), a platform we developed by analyzing Google's comprehensive global mapping data together with standard greenhouse gas (GHG) emission factors. Today, we're expanding access to EIE, going from 122 cities with access to more than 3,000 cities worldwide—a 25-fold increase. We're also partnering with leading organizations, like ICLEI and Ironbark Sustainability, to support local climate action planning.

Turning climate insights into action
For cities to make a meaningful impact in reducing their carbon emissions tomorrow, they need to know where they stand today.
Yet according to the Global Covenant of Mayors, an international alliance of nearly 10,000 cities and local governments committed to fighting climate change, less than 20 percent of cities are able to execute on their commitments to climate action due to a lack of time, resources and data. And with COVID-19 leaving many localities with reduced budgets and limited resources, it's even harder to build out a baseline emissions inventory or a robust climate plan.
With Environmental Insights Explorer, cities can leapfrog the constraints associated with lengthy climate studies. Cities can use EIE's anonymized, aggregated mapping data and emissions insights to easily estimate the carbon footprint of their buildings and transportation activities, as well as discover their solar energy potential. Information that once required complicated onsite measurements and months to compile can now be assessed virtually, helping cities dedicate their energies toward action.
Cultivating partnerships with climate action leaders and cities worldwide
When it comes to climate change, we all need to work together. Nonprofits, businesses, universities and other leaders play an important role in testing new ideas and partnering with cities to implement the ones that work.
We've collaborated with partners to scale data access. Leading organizations like Local Governments for Sustainability (ICLEI ) and Ironbark Sustainability are integrating EIE data into their own tools, helping digitize emissions measurement and planning. With EIE data, Ironbark Sustainability is automating how they provide greenhouse gas emission information to local government councils across Australia so decision-makers can target their climate action activities.
With the Insights Workspace dashboard in EIE, cities can review and evaluate emissions data. Data for more than 3,000 cities is freely available by registering for access at http://goo.gle/eie.
To help spark even more data-driven climate action, last year Google.org committed $4 million in funding to ICLEI Local Governments for Sustainability to create the ICLEI Action Fund. The fund awards projects from local organizations in Europe, Mexico and South America focused on using environmental datasets to reduce citywide emissions.
Today, ICLEI is announcing the first two selected projects. In Hamburg, HafenCity University is creating a tool to help the city identify spaces and districts that can be used as urban testbeds for prototyping sustainable mobility, building efficiency and solar energy development projects. In Monterrey, Mexico, Instituto Tecnológico de Monterrey received a grant to refine and amplify EIE data to help municipalities in the Monterrey region develop climate action plans. They'll also use the data to run a model of traffic patterns in Monterrey to assess the electrification of a fleet of buses and how to optimize  transit routes.  
Supporting economic recovery and resilience with climate action
Efforts to combat climate change are both essential and a once-in-a-generation moment to create impactful jobs and modernize infrastructure. As communities are working to combat, and recover from, a global pandemic, reducing carbon emissions can and should support that recovery. 

Already, cities and local governments across the world are using EIE to set bold climate action plans and support economic development:
In Florida, the City of Orlando developed a climate action plan using EIE data, and forecasted the ability to add more than 11,000 new jobs between 2020 and 2040.

The integration of EIE transportation emissions data within Ironbark's Snapshot tool will provide updated greenhouse gas inventories and help guide climate action policy at the local level for more than 86 percent of the country's population.

Using EIE data, the city of Houston conducted a citywide solar assessment that informed the city's recently approved climate plan. Houston discovered that its solar potential is 5 million megawatt hours. Solar projects in the city are estimated to create as many as 1,000 jobs.
The opportunity in front of us all
We've always viewed challenges as opportunities to be helpful and make things better for everyone. To build a better future and protect our planet, we'll continue focused efforts that help our partners take climate action and strengthen investments in technologies to make a carbon-free world a reality.