Harry Potter casts his spell on Google Earth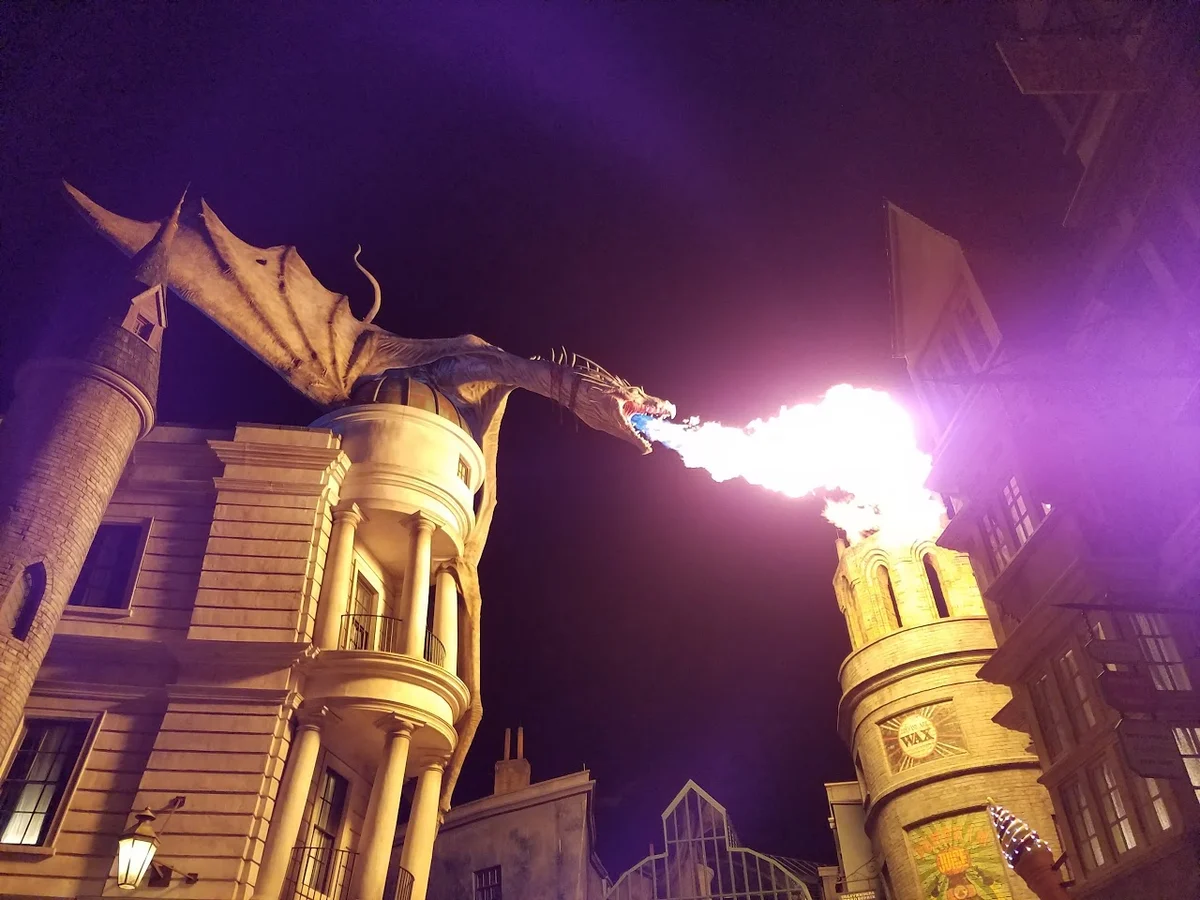 Twenty years ago today, Harry Potter began his journey from a closet on Privet Drive to the castle at Hogwarts School of Witchcraft and Wizardry, and—Alohomora!—he unlocked the imaginations of Muggles everywhere.
Conjured up by author J.K. Rowling, "Harry Potter and the Philosopher's Stone" (called "Harry Potter and the Sorcerer's Stone" in the U.S.) has sold more than 450 million copies in 79 languages since its initial publication on June 26, 1997. The worldwide pop-culture phenomenon grew to include six more Harry Potter books, a few literary spinoffs, a movie franchise, and a hit two-part play.
To celebrate this anniversary, Google Earth's storytelling platform, Voyager, takes you on a global tour (no portkey needed) of real-world places inspired from and by the Harry Potter universe. As fans might expect, the journey begins at Platform 9 ¾ at London's King's Cross. Other stops include the London market that stands in for Diagon Alley in the films, the Edinburgh cafe where J.K. Rowling wrote, and the Orlando amusement park where Muggles can buy a wand, ride a Hippogriff and drink some butterbeer.
Grab your broomstick and take flight with
Google Earth's Voyager
.