Meet the most loved restaurants on Google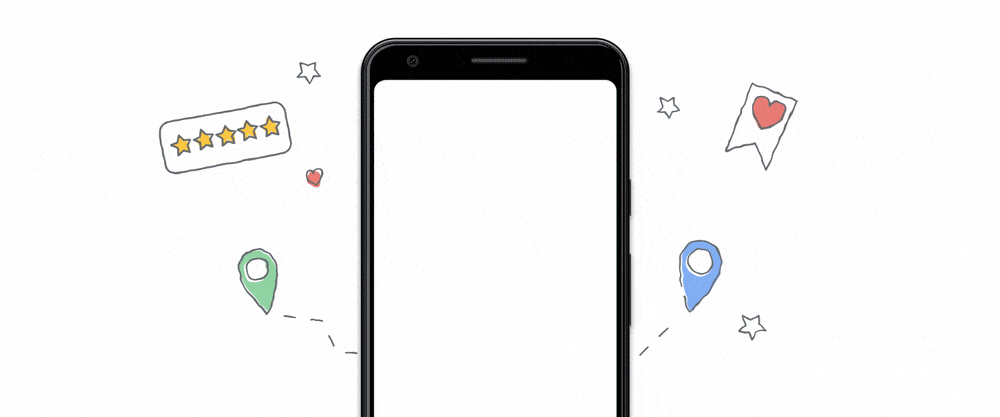 Are you on the hunt for the best deep dish pizza in Chicago? Or fresh guava pastries in Los Angeles? Now we have a list for that! 
To help you hunt down the greatest places to eat or drink in town, we started the Local Favorites lists. These lists highlight the most loved restaurants in Chicago, Los Angeles, and New York City. 
Every day, people visit Business Profiles on Google to look at reviews, menus, or photos, and use that information to make decisions about where to eat or what new places to try. The Local Favorites lists use these ratings, reviews and actions people take on Business Profiles--like calling a business, clicking on the website, or requesting directions---to identify what restaurants to highlight. So you know it's customers like you and Local Guides everywhere who are helping you discover the most loved spots. 
We're also celebrating the top ten "Hidden Gems" and "Rising Stars" restaurants in each city. Found by few and loved by all, Hidden Gems have great ratings but at a lower volume. Whereas, Rising Stars are less than two years old, but are quickly gaining popularity.
Explore all the Local Favorites, Rising Stars, and Hidden Gems online, where you can filter by city and restaurant type. Find them on the Maps explore tab under "Lists," and identify them in the wild through a Local Favorite window sticker.

Continue supporting your favorite businesses by leaving reviews, adding photos, or sharing their Business Profiles on Google with friends, and they might become a future Local Favorite.  Give it up to this year's Local Favorites!