3 ways Fitbit can improve your health — backed by research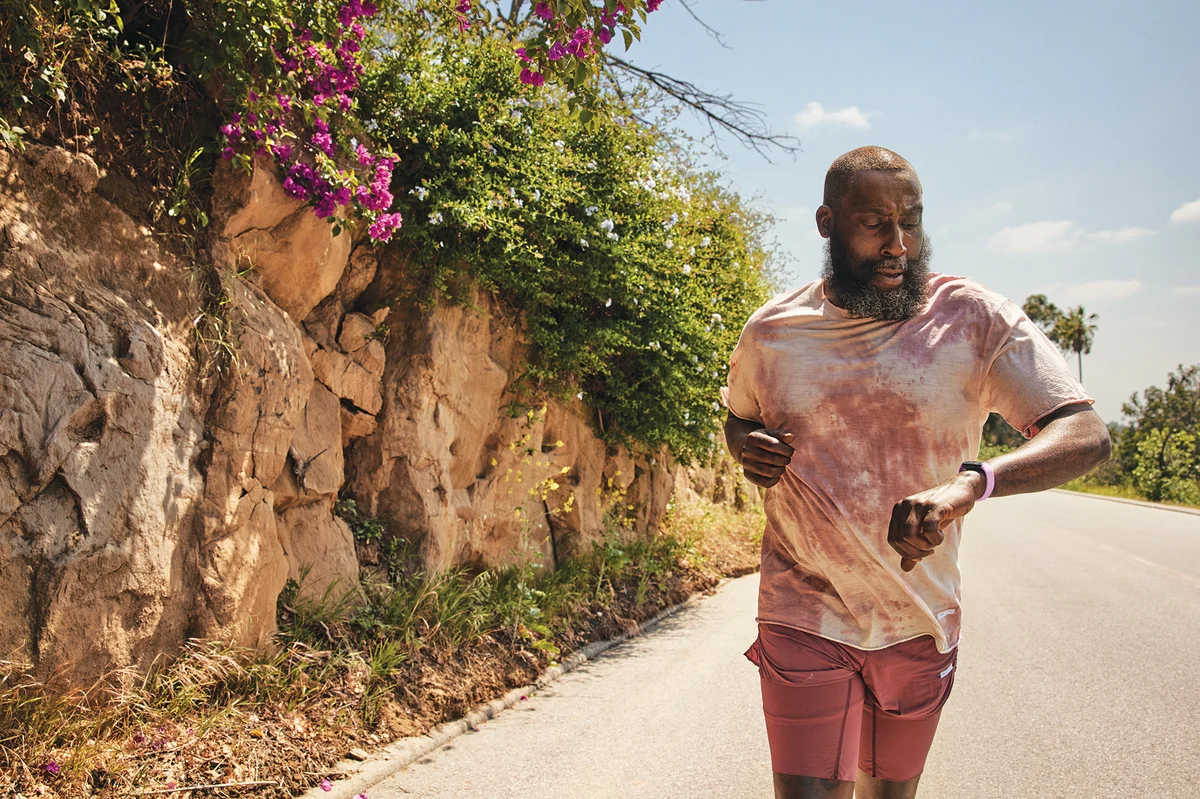 Did you know, six in ten adults in the U.S. have a chronic disease, such as heart disease, diabetes, cancer and stroke? And over 80% of chronic conditions could be avoided through the adoption of healthy lifestyle recommendations, including healthy eating and active living. Regular physical activity is one of the most important things we can do for our health. Research shows that adults who sit less and do any amount of moderate-to-vigorous physical activity gain some sort of health benefits — from reducing risk of disease to strengthening bones and muscles. If you're looking for even more motivation to get up and move, the Fitbit team has you covered.
Fitbit Health Solutions, Google Health researchers and a third-party research organization, analyzed a collection of independent, peer-reviewed studies that used Fitbit devices. Here are three takeaways they found on how impactful Fitbit is on physical activity, and in turn, how increased physical activity can make significant impacts on your health and wellness.1
1. 10,000+ steps a day can lower risks of developing multiple chronic conditions.
In one of the largest studies of its kind, over 15,000 Fitbit users donated up to 13 years of Fitbit data and electronic health record data to the U.S. National Institute of Health (NIH) All of Us Research Program. Research found that Fitbit users with daily step counts of 10,000 or more had significantly lower risks of developing multiple chronic conditions, including sleep apnea, obesity, depressions, diabetes and high blood pressure. Specifically, higher step counts correlated to a decreased risk of developing type 2 diabetes by 33%.
An increase in steps can also lower the risk of chronic conditions onset and related mortality conditions. A study conducted by researchers at UK Biobank, a major NHS-sponsored precision medicine initiative in the United Kingdom, analyzed the physical activity data of 103,000 people over seven years. Results found that taking more steps lowers the risk of chronic conditions onset and related mortality conditions by up to 11% — chronic conditions included cancer and cardiovascular disease. Additionally, the study found that just three brief bursts of vigorous activity for up to two minutes, like fast walking or climbing stairs, can lower heart disease mortality specifically by up to 50%.
2. Increased activity and guided health programs can help improve body composition, blood pressure and weight loss.
Research from the University of Florida showed that an increase in physical activity, paired with the use of a Fitbit and guided exercise, improved blood pressure outcomes among adults aged 60 or older who are at moderate to high risk of chronic heart disease. When using a Fitbit, results showed sedentary time dropped by nearly 7 minutes per day and steps increased by more than 2k steps per day.
3. Fitbit-based programs are improving health outcomes for people with chronic health conditions.
A study from the University of California San Francisco looked at the combined health benefits of increasing physical activity and engaging in guided health programs in overweight adults at risk for Type 2 diabetes. All participants were given a Fitbit device and access to the Fitbit app, along with two in-person weight loss sessions adapted from the Diabetes Prevention Program. The study showed that increased physical activity helped improve blood pressure, body mass index (BMI), weight loss, and other body composition measurements.
At Fitbit, our goal is to help make everyone in the world healthier. By defining the relationship between step counts, physical activity, stress, mindfulness, and chronic disease risk, through real-world data and personalized insights, we help healthcare providers inform treatment plans and empower individuals to better understand and proactively stay on top of their health habits.To date, Fitbit has been used in over 1,700 research studies — more so than any other consumer wearable. For more information and to read more about our health impact results, please visit our website.