Encouraging better diabetes management through wearable technology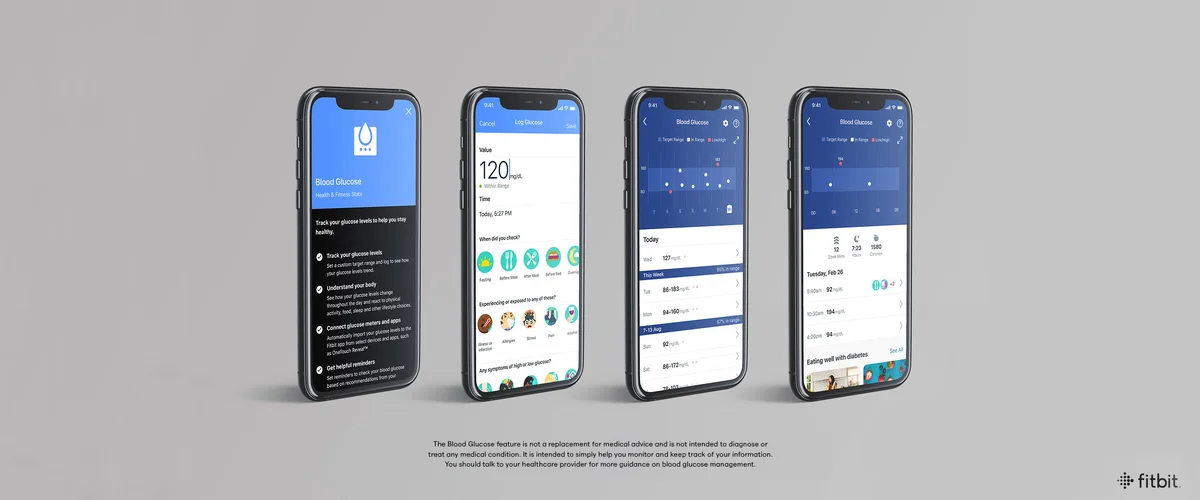 The latest insights from Diabetes UK show that over 4.9 million people are currently living with diabetes in the UK, with rates almost doubling in the last 15 years. At the current prevalence rates, the NHS spends around £10 billion on average each year in managing and treating the condition, which will also increase alongside growing rates. However, research consistently shows that combined lifestyle interventions can be effective in reducing the risk of type 2 diabetes by ~50%.
The pandemic has significantly impacted patient access to healthcare and millions of patients with diabetes have been unable to get regular health checks with their healthcare team. With many GP appointments still being held remotely, wearable devices are increasingly being piloted to help people monitor long-term health conditions and, as a result, the value of wearable devices to help people better manage such conditions is becoming increasingly recognised.
Focusing on holistic health
In November, people in the UK and particularly those living with diabetes, will be able to use a new blood glucose logging tool from Fitbit. They will be able to track their glucose levels by manually logging them throughout the day. Users can then view those levels right in the app alongside other metrics from Fitbit such as physical activity, sleep and their logged nutrition, to help better manage their holistic health and wellness all in one place. Within the app, users will be able to set personalized ranges so they can see when they are outside their target range to better identify important changes. They can also receive reminders to log their glucose levels so they can view their trends over time.
Fitbit has a multi-year partnership with Diabetes UK to help raise awareness of the condition and help educate people on the importance of getting to know their body and how it works. This is in order to encourage behavior changes that may help lessen the risk of developing type 2 diabetes and help people to understand and manage their diabetes, in addition to benefiting overall health and wellbeing.
"We want to help empower people with cardiometabolic conditions such as diabetes so they can better manage their health and wellbeing," says Nicola Maxwell, head of Fitbit Health Solutions in EMEA. "We hope that by making the blood glucose logging feature available through our app, it will help provide accessibility for more people. We are passionate that our work with Diabetes UK will continue to raise awareness for and help improve the health of those living with diabetes."
Useful tools and technology
The increasing rates of diabetes, coupled with increasing focus on patient self-management, highlights the need for tools and technology to help people with diabetes better manage their condition.
"Often when people are diagnosed with diabetes, they feel overwhelmed and in reality have to spend most of the time self-managing their condition," says Emma Elvin, Senior Clinical Advisor at Diabetes UK. "By logging their blood glucose levels in the Fitbit app, users can see what types of lifestyle factors affect their diabetes and how their blood sugar fluctuates. Seeing all their trends in one place can help people to gain back control. This can give them a greater sense of control and help them to begin to make small changes to manage their diabetes more effectively.
---
The Blood Glucose feature is not a replacement for medical advice and is not intended to diagnose or treat any medical condition. It is intended to simply help you monitor and keep track of your information. You should talk to your healthcare provider for more guidance on blood glucose management.
This feature is rolling out to all UK users, English only in November.