12 must-see G Suite sessions at Google Cloud Next '18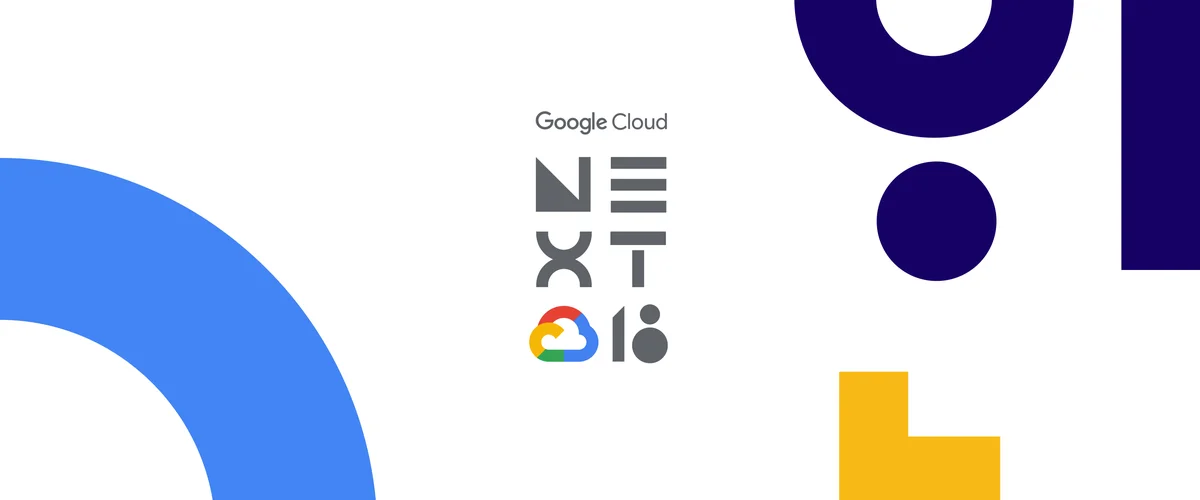 Next week, IT and business leaders from across the globe will gather alongside Google experts in San Francisco to see what's new in cloud at our annual conference, Google Cloud Next.
Last year, we introduced new solutions to best suit the needs of large organizations, including new ways for companies to work in real-time in Hangouts Meet and Chat, and more features in Google Drive. This year, we'll hear from Google leadership about how organizations are reimagining work with G Suite. More and more, we see companies viewing G Suite as an investment in their people because employees are able to collaborate more quickly and effectively, spend more time working creatively and drive even greater impact.
In addition to keynotes, we're also hosting a Spotlight Session on Wednesday, July 25th where we'll showcase new capabilities in more depth, and nearly 50 deep-dive sessions specific to G Suite where AI experts, developers, customers, technology partners and others will cover a range of topics. If you're planning to attend and need help narrowing down your list of sessions, here are some that I recommend.
If you want to hear best practices for deploying G Suite (straight from customers):
If you need to understand how G Suite can help secure business data:
If you want to build on G Suite to optimize work processes, or see how G Suite tools work easily with other enterprise apps:
If you want tips on how to be more productive in G Suite or how AI can help:
Next '18 website
. See you there.