Three ways employees will benefit from digital transformation in 2018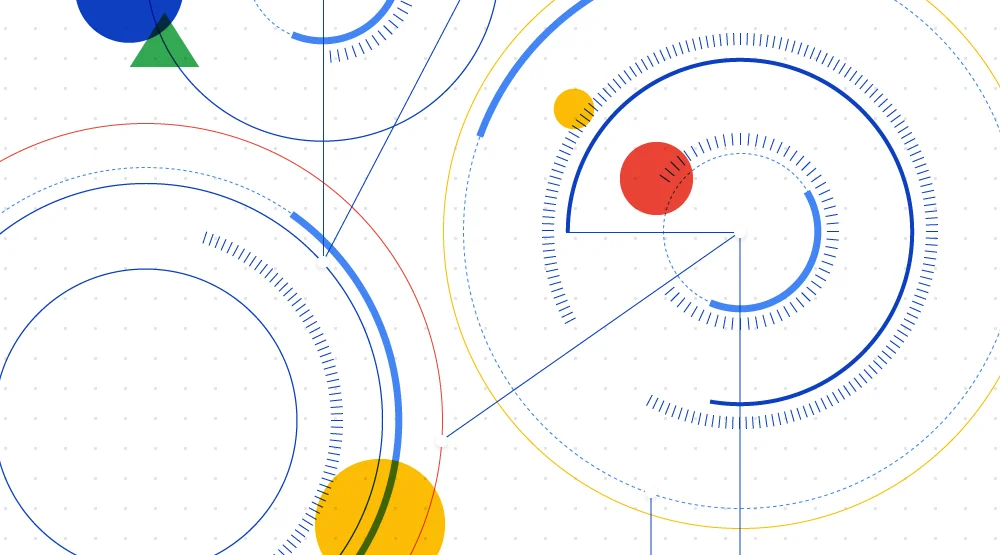 Editor's note: Business is no longer as usual. New technologies in the workplace, like machine learning and augmented reality, create opportunities for companies to enhance employee productivity. Alan Lepofsky, analyst at Constellation Research, Inc. discusses three key areas where technology will impact work as we know it.
From Baby Boomers to Gen Z, today's workplace contains a mixture of generations. Although each has grown up with very different technological and cultural experiences, all face similar challenges at work, like information overload and having to stay up-to-date with technology that's constantly changing. But all is not lost! The future of work is an exciting one which will leverage new tools, technologies and techniques to help people get work done.
At Constellation Research, three of the top areas we're tracking around employees in the digital workplace are: 1. using technology to augment how teams accomplish work, 2. using data to guide actions and prioritize projects and 3. using technology to encourage more creativity among teams. Here are some of the things we're observing.
Augmenting our ability to get more done
No longer a thing of the future, AI is already all around us in a big way—powering the voice input on our phones or the content in our news streams.
While conversations about AI often turn to science fiction, the reality for knowledge workers is that AI is already enhancing how they work, and will continue to do so. We're already seeing email clients that recommend replies, calendars that automate meeting scheduling, and video services that transcribe content.
The way we create, consume and interact with content is also changing. Legacy whiteboards in meeting rooms are being replaced by large, intelligent and interactive screens that allow people to collaborate whether they're in the same room or across the world. Augmented and virtual reality are moving beyond science fiction (and gaming) to mainstream use cases such as education, product design and retail. While today's headsets may be cumbersome, soon augmented reality will be everywhere, turning any clear surface into a potential display.
In addition, new input methods including voice dictation and gesture recognition (hands and face) are allowing us to interact with our devices in new ways. I actually wrote a lot of this post by speaking out loud to my phone. 
Using data to derive insights and guide actions
How many miles have you flown this year? How many steps have you taken today? Our personal lives are filled with measurements of our accomplishments and actions. Everything is quantified. But can you say the same for work?
Imagine if you could understand which social media posts are most effective or which meetings lead to more customer wins. We don't always have the information we need at work to help us be more effective employees. In order to provide employees with meaningful information, data needs to be collected and patterns need to be discovered. But the fragmentation of work across social networks, file sharing, web conferencing and business applications creates quite a challenge.
The solution requires charting the interactions between people, content and devices. These collections are called "graphs" in computer science, and they reveal things like who people work with and what content they interact with. This information can be used to discover patterns, leading to insights about the way people work. In turn, this data can help employees better determine what work should be prioritized and what can be postponed.
Everyone becomes a storyteller
Think about the types of content people use at work: email, chat, documents, spreadsheets, presentations. Compare that to your personal life which is probably dominated by photos and videos. Wouldn't it be nice if we had a similar level of fun and creativity at work? 
In the past, creating compelling graphics or videos was limited to professionals. Today, almost anyone with a camera phone can start creating highly visual content. Most camera applications provide lenses, filters, stickers and other digital tricks to enhance pictures. Some take gorgeous panoramic images and some even create 360° content. Conversations in group messaging applications now include emojis and animated gifs. Photo-sharing sites can automatically create collages from our best images.
These advances in storytelling are starting to show up in the workplace as well, enabling marketers to create more effective presentations, financial workers to create visually informative spreadsheets and sales people to pitch products with more engaging content. The days of boring content at work are coming to an end.
Delivering in the digital workplace
We've witnessed incredible advancements in the tools we use at work over the past 20 years. However, these pale in comparison to what the next decade will be like. The future of work is going to empower employees regardless of skillset or seniority.
If you're ready to embrace the changes and become a digital employee, have your holographic assistant connect with mine so we can discuss this further! ...Or at least take advantage of some of the auto-scheduling features cropping up in your Calendar app.