Four reasons your company should use the new Team Drives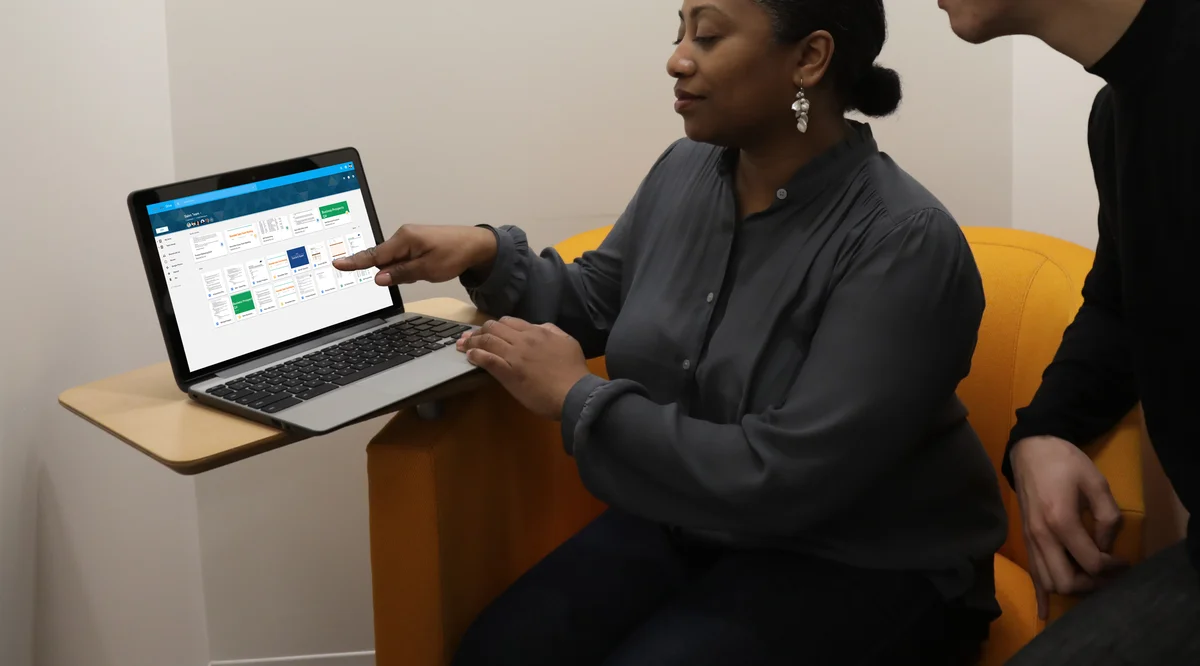 1. Team Drives makes onboarding new hires easier.
When onboarding new team members, it can take weeks, and sometimes months, before those employees become productive. This may partly be due to having limited access to training materials and project information. With Team Drives, new members get instant access to the right documents, so the time it takes to ramp up is dramatically decreased and they can dive straight into work.
2. Files stay in Team Drives even if team members leave.
Determining file ownership when an employee leaves can be a major pain point for a lot of companies. Files in Team Drives belong to the team instead of an individual, so you no longer have to worry about tracking down and transferring information once an employee leaves. The files stay within Team Drives so that your team can continue to share information and workflows aren't interrupted.
3. It's easy to manage and share permissions for employees and admins.
If you're a large organization, keeping track of your data is critical. You need tools that can help you manage access to ensure that only the right people are sharing information. Team Drives make it easy for employees to manage file access. Team Drives allows you to specialize permissions based on who you'd like to edit, comment, reorganize or delete certain files. By default, all members within Team Drives automatically see the same files regardless of who adds or reorganizes them—cutting back on how many times you have to grant file access to trusted teammates.
Before employees get started using Team Drives, admins can adjust permissions in the G Suite Admin Console, like enabling Team Drives for an entire domain or just specific organizational units. Plus, admins can add or remove members to Team Drives as necessary and easily edit permissions.
4. Team Drives uses machine learning to help you find files. 
There are more than 800 million monthly active users on Drive and trillions of files stored in Drive. Many of these files represent collective knowledge of employees, and having "quick" access to these files is a boon for productivity.
Before, Enterprise Knowledge Management solutions attempted to deliver the right files to employees at the right time, but this required manually tagging documents with metadata—a time-consuming process. Now, you can use Quick Access, a feature in Drive that uses powerful machine learning algorithms to analyze trending topics, team calendars and other contextual information to identify relevant documents and suggest files to users. 
Use this step-by-step guide to get started on Team Drives today.