Access information quicker, do better work with Google Cloud Search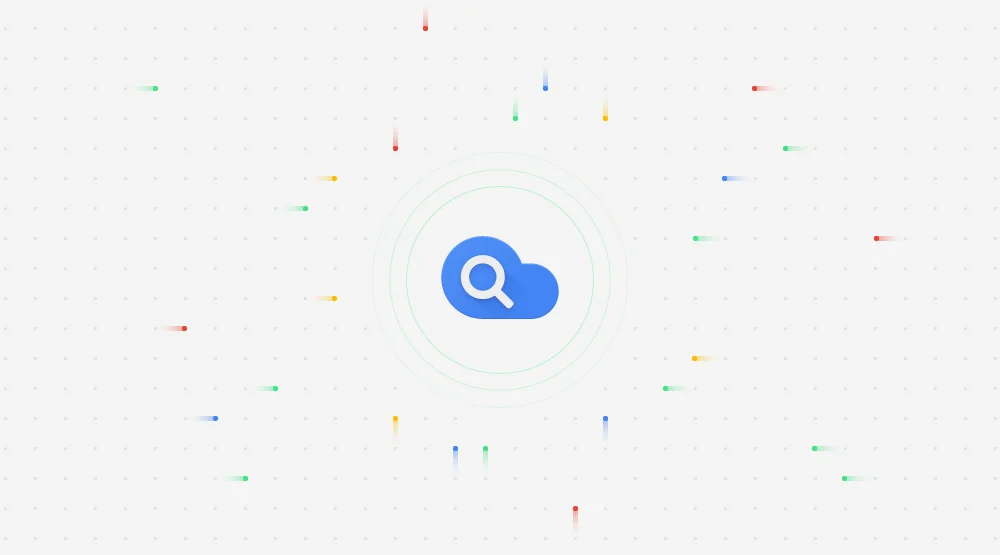 We all get sidetracked at work. We intend to be as efficient as possible, but inevitably, the "busyness" of business gets in the way through back-to-back meetings, unfinished docs or managing a rowdy inbox. To be more efficient, you need quick access to your information like relevant docs, important tasks and context for your meetings.
Sadly, according to a report by McKinsey, workers spend up to 20 percent of their time—an entire day each week—searching for and consolidating information across a number of tools. We made Google Cloud Search available to Enterprise and Business edition customers earlier this year so that teams can access important information quicker. Here are a few ways that Cloud Search can help you get the information you need to accomplish more throughout your day.
1. Search more intuitively, access information quicker
If you search for a doc, you're probably not going to remember its exact name or where you saved it in Drive. Instead, you might remember who sent the doc to you or a specific piece of information it contains, like a statistic.
A few weeks ago,
we launched
a new, more intuitive way to search in Cloud Search using natural language processing (NLP) technology. Type questions in Cloud Search using everyday language, like "Documents shared with me by John?," "What's my agenda next Tuesday?," or "What docs need my attention?" and it will track down useful information for you.
2. Prioritize your to-dos, use spare time more wisely
With so much work to do, deciding what to focus on and what to leave for later isn't always simple. A study by McKinsey reports that only nine percent of executives surveyed feel "very satisfied" with the way they allocate their time. We think technology, like Cloud Search, should help you with more than just finding what you're looking for—it should help you stay focused on what's important.
Imagine if your next meeting gets cancelled and you suddenly have an extra half hour to accomplish tasks. You can open the Cloud Search app to help you focus on what's important. Powered by machine intelligence, Cloud Search proactively surfaces information that it believes is relevant to you and organizes it into simple cards that appear in the app throughout your workday. For example, it suggests documents or tasks based on which documents need your attention or upcoming meetings you have in Google Calendar.
3. Prepare for meetings, get more out of them
Employees spend a lot of time in meetings. According to a study in the UK by the Centre for Economics and Business, office workers spend an average of four hours per week in meetings. It's even normal for us to join meetings unprepared. The same group surveyed feels like nearly half of the time (47%) spent in meetings is unproductive.
Thankfully, Cloud Search can help. It uses machine intelligence to organize and present information to set you up for success in a meeting. In addition to surfacing relevant docs, Cloud Search also surfaces information about meeting attendees from your corporate directory, and even includes links to relevant conversations from Gmail.
Start by going into Cloud Search to see info related to your next meeting. If you're interested in looking at another meeting later in the day, just click on "Today's meetings" and it will show you your agenda for the day. Next, select an event in your agenda (sourced from your Calendar) and Cloud Search will recommend information that's relevant to that meeting.
Take back your time and focus on what's important—open the Cloud Search app and get started today, or ask your IT administrator to enable it in your domain. You can also learn more about how Cloud Search can help your teams here.